May. 09 - Jun. 02, 2019
Thursdays-Sundays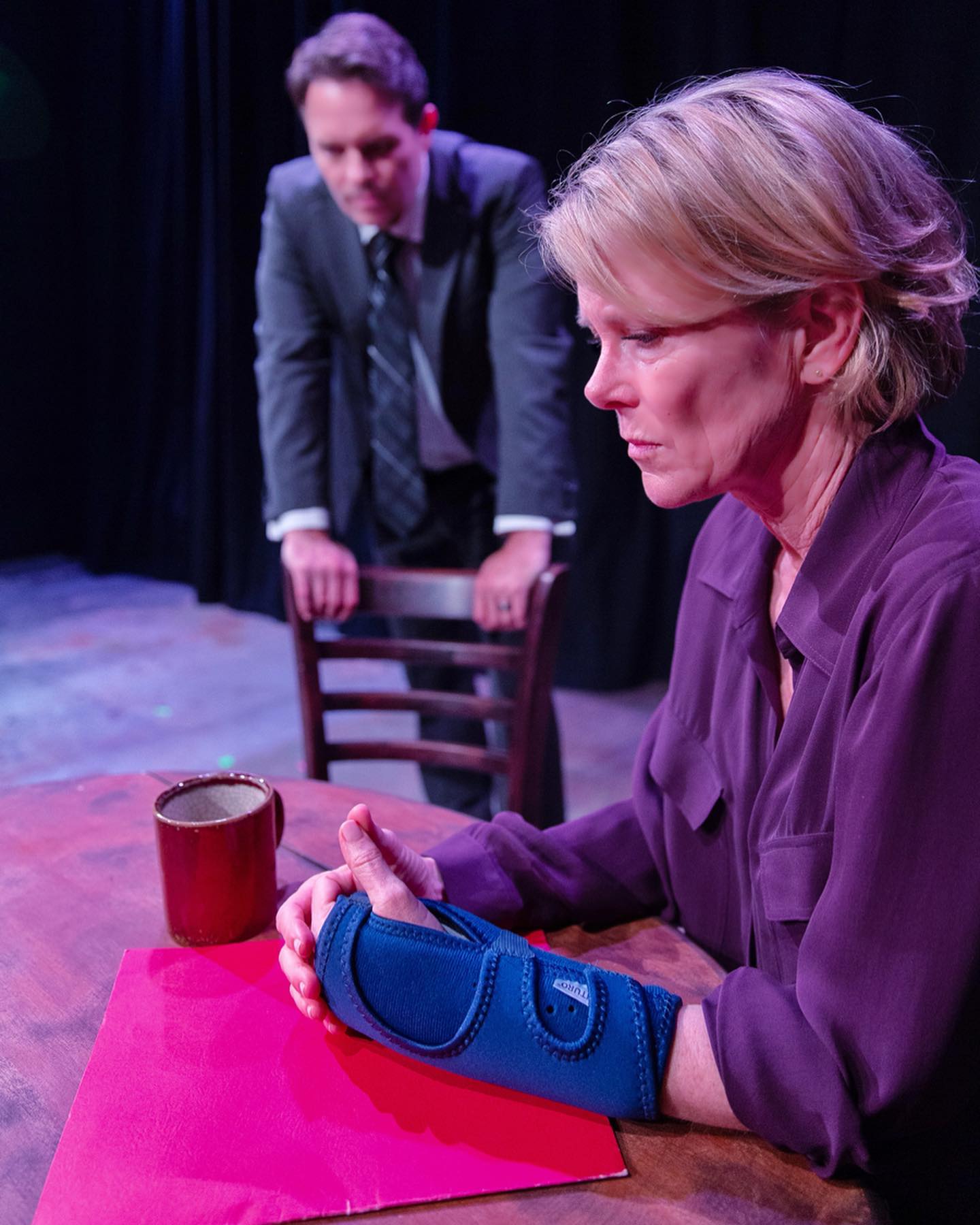 Charting the life and times of a seemingly ordinary accountant from Ohio, Mary Page Marlowe is a poignant and often haunting portrayal of a complex woman. Spanning seven decades, the story follows the title character through all the major moments of her life; a baby, a girl, a wife, a lover, a mother, a divorcée, a retiree. The show beautifully captures the fragility of life and the moments we tend to ignore as being pointless, only to look back and understand how memorable they made our lives. In this sweeping but intimate play, Tracy Letts will take you through the many complexities of the human life in spectacular fashion.
Tracy Letts, who won the Tony and Pulitzer for August Osage County, wrote this compassionate ode to the psyche of one woman - and to all women. This play is about the life of Mary Page Marlowe, spanning 1946 - 2015. She is played by six different actresses in eleven scenes, one act, not in chronological order. It is an attempt to integrate her many lives, traumas and experiences into a whole person. This story is romantic, dramatic, funny and timely as we struggle as human beings to accept ourselves before it's too late.
Directed by Robert Walden
---
Mary Page Marlowe
by Tracy Letts
Alchemy Theatre Company
Thursdays-Sundays,
May 09 - June 02, 2019
unspecified in Austin
somewhere in Austin
to be announced
Austin, TX, 78700
Fridays - Saturdays at 8 p.m., Sundays at 2 p.m.
Thursdays May 9 and 30 at 8 p.m.
Preview tickets $20; general admission $32, VIP $45 plus service fees, available via