Apr. 05 - May. 11, 2019
Fridays-Saturdays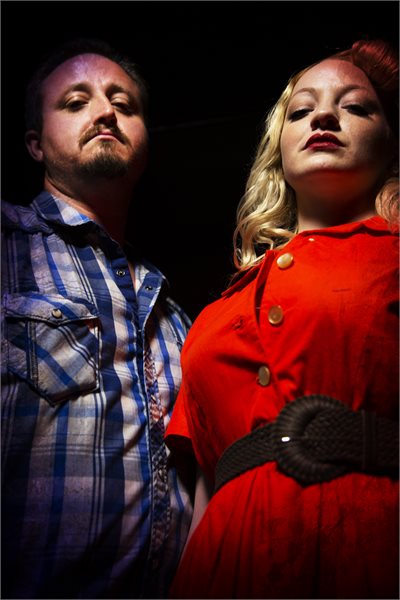 In the sleepy desert town of Night Springs there are two things that thrive: the heat and secrets. Supernatural forces collide in the battle between good and evil when a rare item from the Devil himself surfaces and threatens the Balance.
Night Springs, a supernatural serial by Scott McDowell, creator of The Adventures of Captain Cortez and the Tri-Lambda Brigade, Murder at the Chateau le Shadow, and Port Cove.
Featuring Debbie Basham-Burns, Alaia Brown, Ashley Deleona, Sarah Goodwin, Ashley Hamilton, Tim McCain, Stephen Morales, Josh Ortega, & Jenny Taylor
Written and Directed by Scott McDowell
Assistant Direction by Jenny Taylor
Stage Manager: Jana Drew
---
Night Springs
by Scott McDowell
Overtime Theater
Fridays-Saturdays,
April 05 - May 11, 2019
April 5 to May 11, 2019
Friday and Saturday nights 8 - 8:30 pm
A six-week long serial play with new episodes every week!