Feb. 22 - Mar. 17, 2019
Fridays-Sundays
A heartwarming Cinderella story about a witty and winsome young woman and her mysterious benefactor, based on the treasured novel that inspired the classic 1955 film. Required to write him a letter once a month, she is never to know his identity and so she invents Daddy Long Legs. She grows more and more fond of this elusive gentleman… but another relationship soon begins, and an unknown fact will change her life forever.
Director: Kasey RT Graham
Music Director: Jane Haas
Music and Lyrics by Paul Gordon
Book by John Caird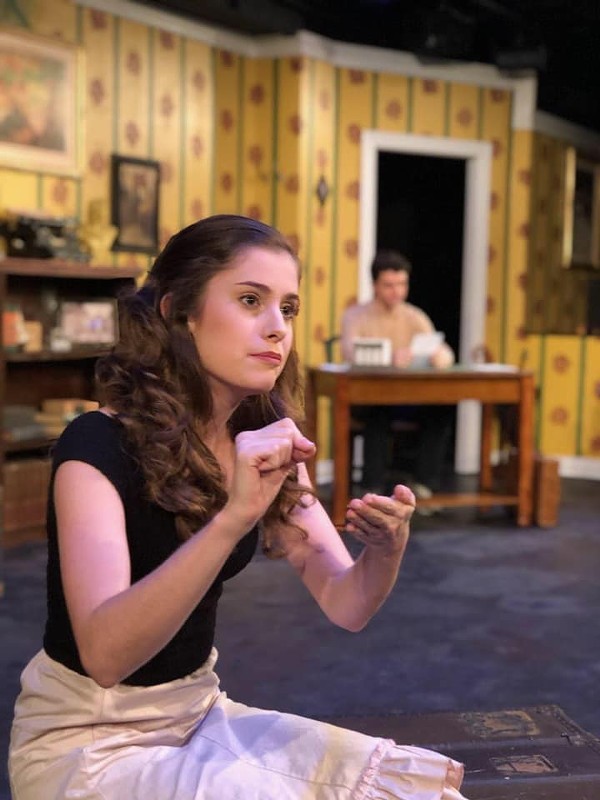 ---
Daddy Long Legs
by Paul Gordon, John Caird
The Public Theater
Fridays-Sundays,
February 22 - March 17, 2019
TICKETS ON SALE TO THE GENERAL PUBLIC JANUARY 22ND!
[Artwork and design by Jeremy Whittington]