Sep. 06 - Sep. 09, 2018
Thursday-Sunday
Agni Entertainment invites you to a wedding bonanza this fall ! Immerse yourself, literally, in a hilarious comedy of errors as you traverse the venue whilst watching the story of Arjun and Annabelle unfold. The Big Fat Indian Wedding promises to make you laugh, sing and dance as cultures come together in the first ever site-specific Bollywood production.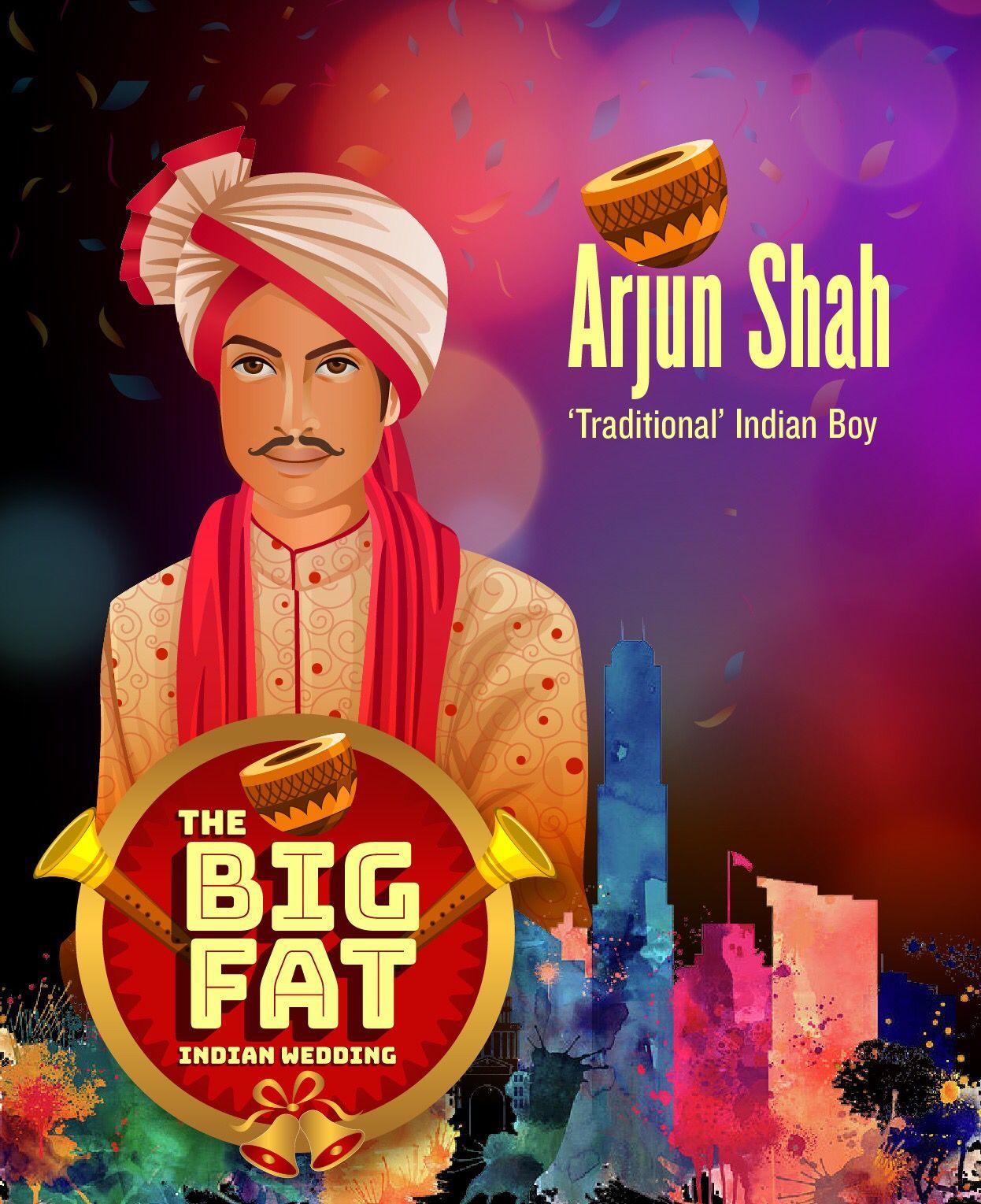 ---
The Big Fat Indian Wedding
by Agni Productions
Agni Entertainment
Thursday-Sunday,
September 06 - September 09, 2018
Site-specific erformances at 7 p.m.
Tickets $25 - $53, available on-line via TicketSpice (click HERE).