Jul. 13 - Aug. 05, 2018
Thursdays-Sundays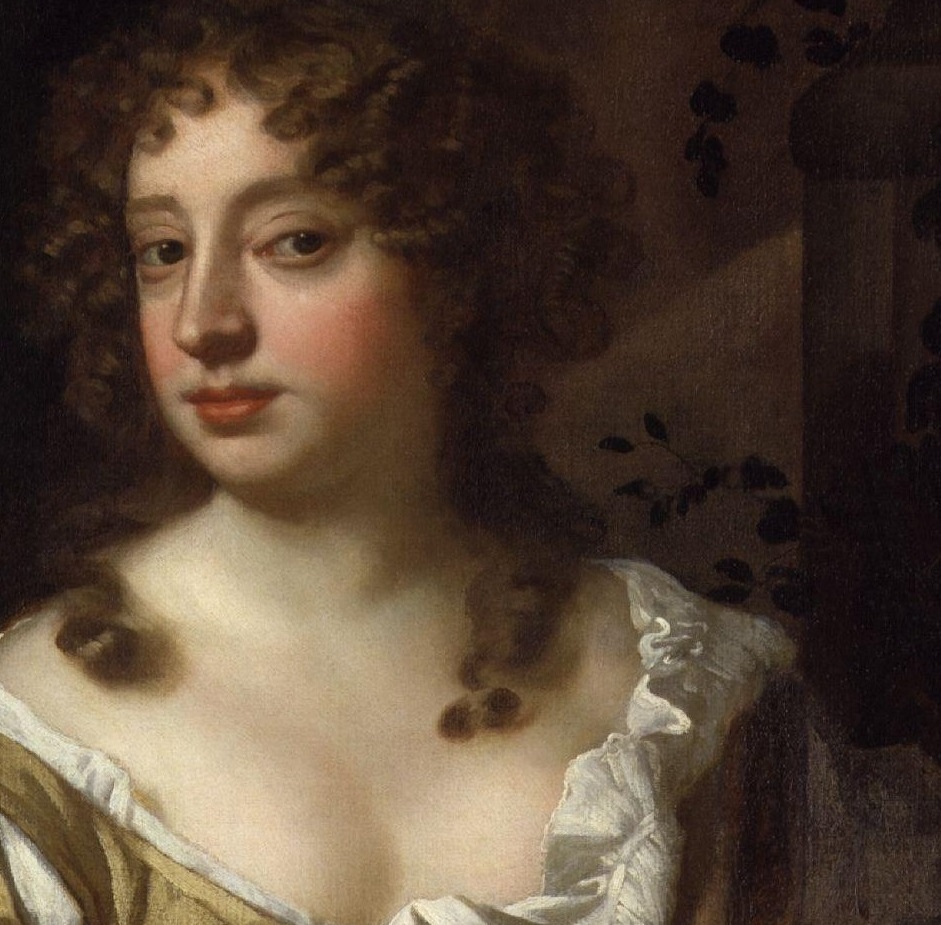 In 1663, Charles II reopens the England theatre playhouses and, for the first time, women are able to take the stage. Considered little more than mistresses and whores, this is the story of these first actresses, the 'playhouse creatures', whose ambitions, talent, and risk for artistic equally make their lives truly uncertain. With high-spirited comedy, theatrical flair, and emotional poignancy, April De Angelis' moving tale is a bold moment signaling a new chapter of history and, ultimately, a story of the transforming power of theatre.
Directed by Lindsay McKenna.
---
Playhouse Creatures
by April De Angelis
City Theatre Company
Thursdays-Sundays,
July 13 - August 05, 2018
The City Theatre. 3823 Airport Blvd. Austin 78722.
General Seating $15. Center Row Reserved $20-25. Thursday all seats $10. Tickets at the door $20. Group and student discounts.
Put a little theatre in your life!