May. 31 - Jun. 23, 2018
Thursdays-Saturdays
Penfold Theatre Company presents Much Ado About Nothing free-of-charge May 31 – June 23 at the Round Rock Amphitheater.


Penfold's production of this much beloved Shakespearean comedy is set on the Texas frontier, featuring live music and a trimmed-down cast of six virtuosic performers. It also marks the eighth installment in the company's "Penfold in the Park" series, an annual offering of free, outdoor summer theatre, made possible by a partnership with the City of Round Rock Parks & Recreation Department.


The soldiers return victorious from battle, but the merry sparring - and sparks - between the stubborn bachelor Benedick and the self-assured Beatrice are just beginning! Meanwhile, young Claudio and Hero are standing at the altar when schemes of the villainous Don John threaten to sour everyone's happiness. Now, all hope for happy endings lies in the hands of the bumbling members of the Night's Watch.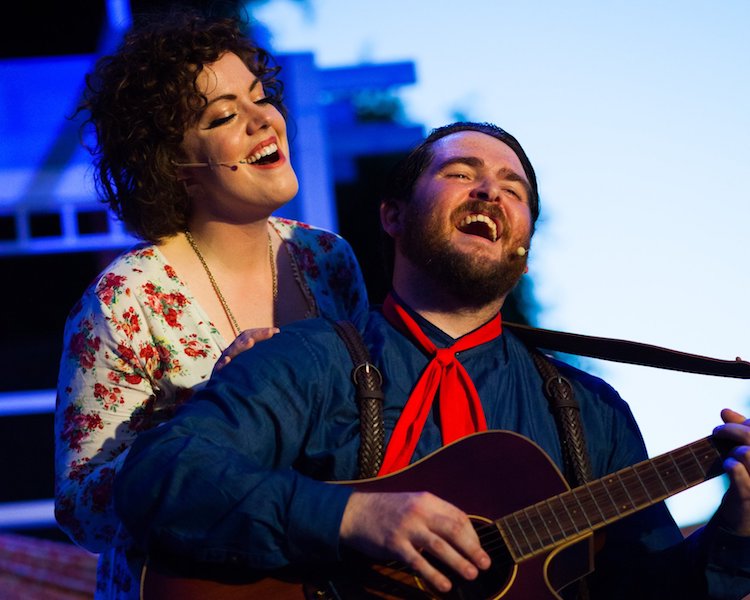 Audience members are encouraged to arrive early to enjoy the Allan Houser Sculptor Exhibit, currently on display next door in Centennial Plaza, or one of several special pre-show performances scheduled throughout the run.


"When I tell people that this year's free performance will be Much Ado About Nothing, I often hear, 'Oh, that's my favorite Shakespeare play!'" says Producing Artistic Director Ryan Crowder. "And it's easy to see why: It's fun, funny, beautiful… and the electric chemistry between Benedick and Beatrice – two equally powerful but also equally flawed individuals – enchants us with an image of love that rings truer than romanticized ideals we get elsewhere. And yes, they're also hilarious."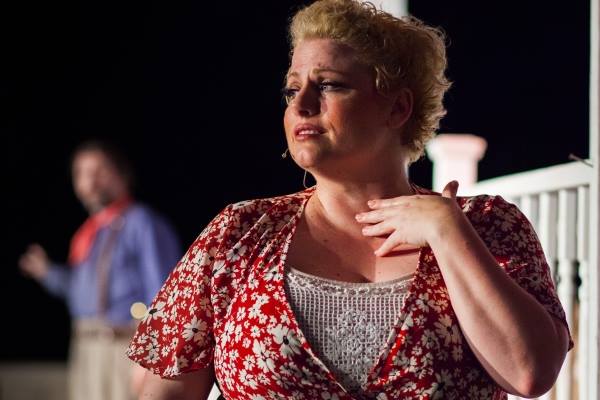 Much Ado About Nothing is for all ages. No reservations are required. Donations are appreciated.
Much Ado About Nothing
Directed and adapted from William Shakespeare by Ryan Crowder
Featuring Nathan Jerkins, Jen Jennings, Nathan Daniel Ford, Emily Smith, Suzanne Balling and Taylor Flanagan


Penfold Theatre Company's mission is to empower artists to create work of the highest caliber and to engage diverse audiences through stories that inspire and impact our community. 2017-18 is the company's tenth anniversary season: Woman in Black (October 2017), A Miracle on 24th Street Classic Radiocast (December 2017) and Much Ado About Nothing (June 2018).
---
Much Ado About Nothing
by William Shakespeare
Penfold Theatre Company
Thursdays-Saturdays,
May 31 - June 23, 2018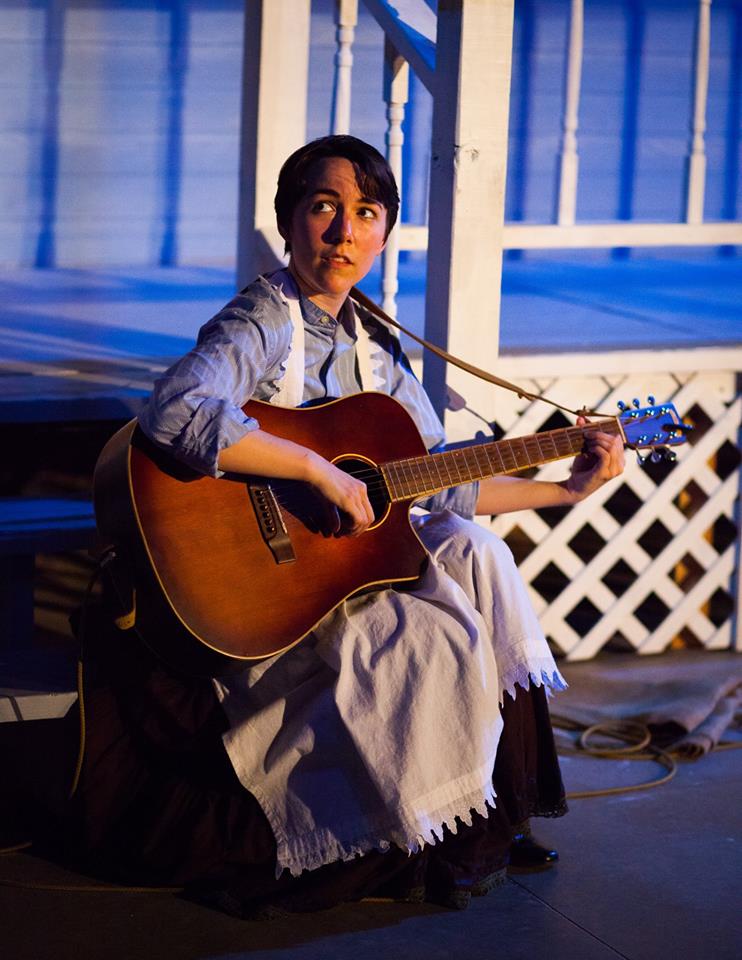 Performances are Thursdays - Saturdays at 8 p.m., May 31 - June 23 at the Round Rock Amphitheater (301 W Bagdad Ave, Round Rock, TX 78664).
Free admission; seat yourselves on the lawn!
More information available at www.penfoldtheatre.org