Performance Photos by Kimberley Mead: MUCH ADO ABOUT NOTHING by William Shakespeare, Penfold Theatre at Round Rock Amphitheatre, May 31 - June 23, 201
(performance photos by Kimberley Mead)
Penfold Theatre Company presents Much Ado About Nothing free-of-charge May 31 – June 23 at the Round Rock Amphitheater.


Penfold's production of this much beloved Shakespearean comedy is set on the Texas frontier, featuring live music and a trimmed-down cast of six virtuosic performers. It also marks the eighth installment in the company's "Penfold in the Park" series, an annual offering of free, outdoor summer theatre, made possible by a partnership with the City of Round Rock Parks & Recreation Department.


The soldiers return victorious from battle, but the merry sparring - and sparks - between the stubborn bachelor Benedick and the self-assured Beatrice are just beginning! Meanwhile, young Claudio and Hero are standing at the altar when schemes of the villainous Don John threaten to sour everyone's happiness. Now, all hope for happy endings lies in the hands of the bumbling members of the Night's Watch.
---
Much Ado About Nothing
by William Shakespeare
Penfold Theatre Company
Thursdays-Saturdays,
May 31 - June 23, 2018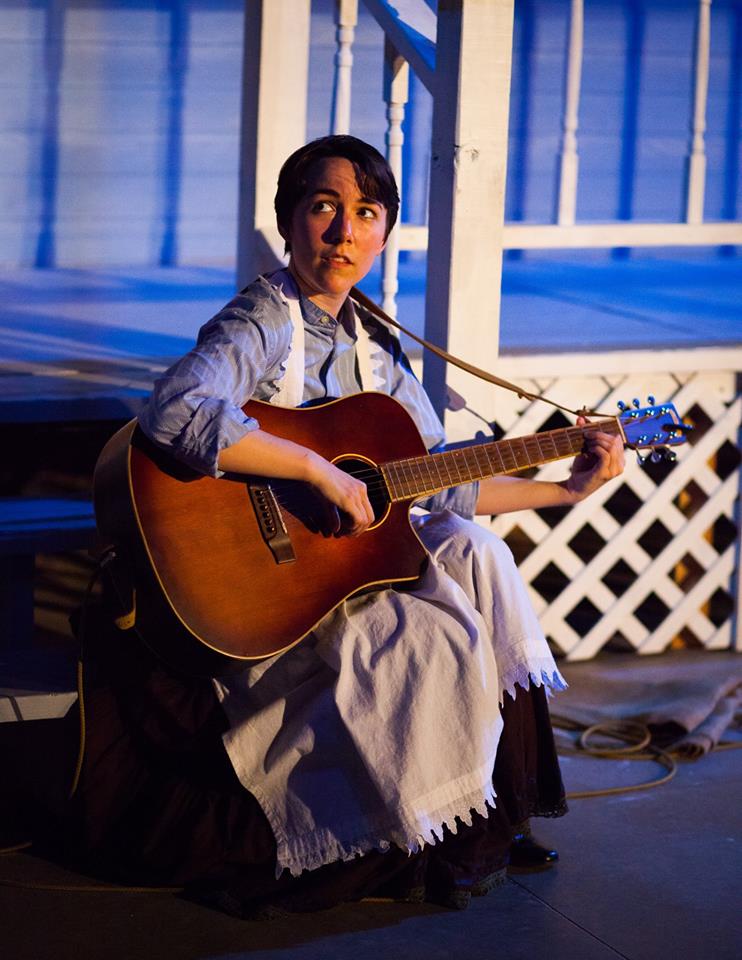 Performances are Thursdays - Saturdays at 8 p.m., May 31 - June 23 at the Round Rock Amphitheater (301 W Bagdad Ave, Round Rock, TX 78664).
Free admission; seat yourselves on the lawn!
More information available at www.penfoldtheatre.org