Cthulhu Beach Party
by La Fenice
May. 25 - Jun. 16, 2018
Mondays, Fridays-Saturdays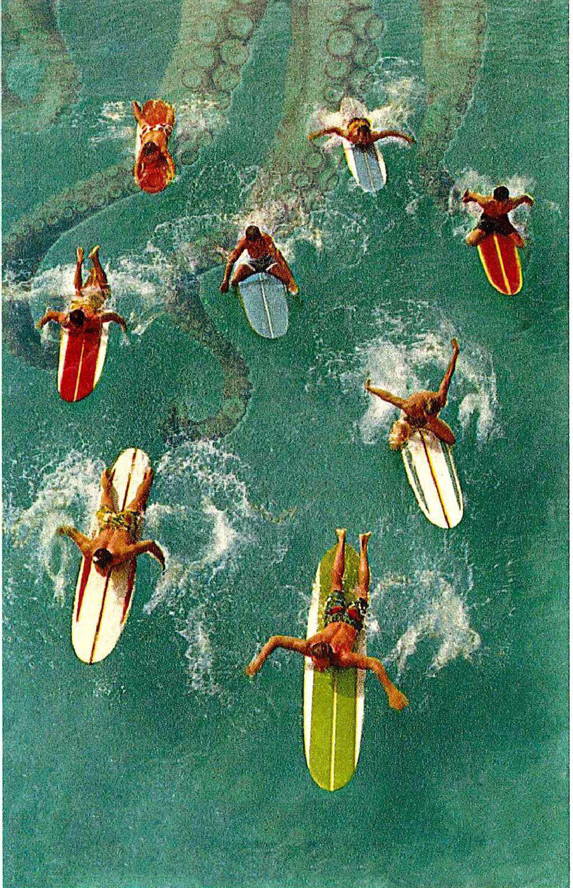 Some cats will do anything to catch the perfect wave.
In a sleepy beach community on the eastern seaboard, a gang of unruly teens is changing the face of seaside activities, but Dottore von Outtsbutte wants them off the shore at any price.
Starring Nate Dunaway, Genevieve Kinney, Aaron Johnson, Kate Meehan and Adam Rodriguez, featuring live music by Dylan Blackthorne
---
Cthulhu Beach Party
by anonymous - La Fenice ensemble
La Fenice
Mondays, Fridays-Saturdays,
May 25 - June 16, 2018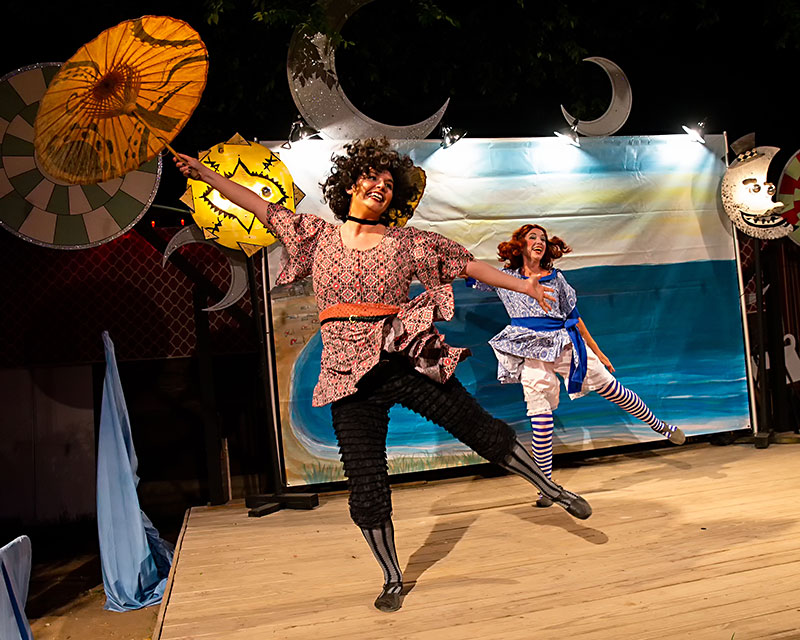 May 25 - June 16 in the Butterfly Bar, Vortex Repertory Company
Fridays and Saturdays at 10 or 10:30 p.m.
One Monday perfrmance June 16 at 8 p.m.
$10 suggested; $20 encouraged!