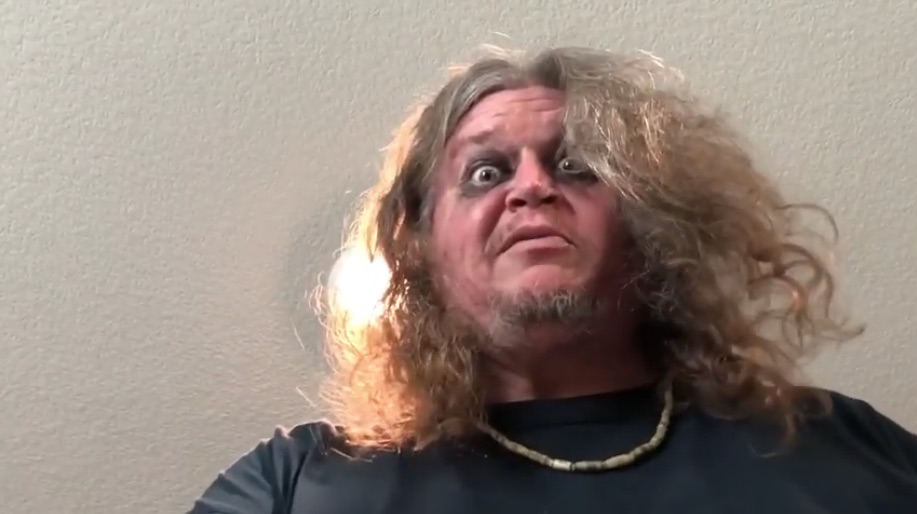 by David Glen Robinson
Published on July 18, 2020
La Fenice elevates improvisational work and applies it in Stygian Crossing, giving the series a strong patchwork-quilt impression and a sense of Forrest Gump's chocolate box.
Austin remains shut down. As at the beginning of the viral plague, the arts community has suffered disproportionately from government-imposed restrictions as well as the virus. Dancers and actors cannot rehearse in groups, and they cannot perform on stage before an audience; their art is denied. But creatives wiggle, squirm, and create anyway. Austin theatres have all seemingly jumped into online programming to adapt to the creatively chafing restrictions. The most accessible idea has ...
Read more »