Oct. 12 - Oct. 15, 2017
Thursday-Sunday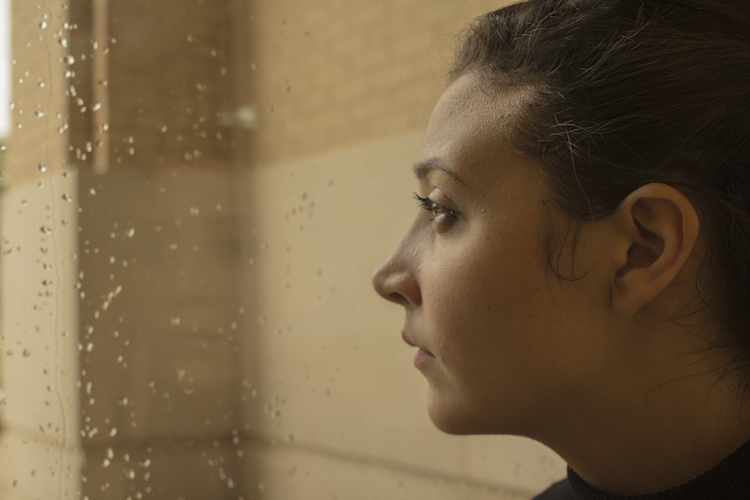 Texas State University's Department of Theatre and Dance is proudly presenting A Doll's House by Henrik Ibsen and Translated by Nicholas Rudall. The show will be directed by MFA student Bruce Turk, October 12-15 in the PSHFoundation Studio Theatre.
Ibsen's unsettling classic drama exposes the tragic devastation of marriage between a domineering husband and a submissive wife. When scandal threatens to ruin them and the husband chooses his reputation over his wife's dignity, Mora makes the shocking decision to abandon her family and save herself. The ending of his play remains controversial more than 100 years after the play was produced.
[poster photo by Carlos Javier Rodriguez]
---
A Doll's House
by Henrik Ibsen
Texas State University
Thursday-Sunday,
October 12 - October 15, 2017
The opening night for A Doll's House will be Thursday, October 12 at 7:30 p.m., and runs through Sunday's matineeperformance at 2 p.m. on October 15. All performances will be in the PSH Foundation Studio Theatre. Individual tickets start at
$15 for adults and $8 for students, and may be purchased by phone at 512-245-6500 or online at txstatepresents.com.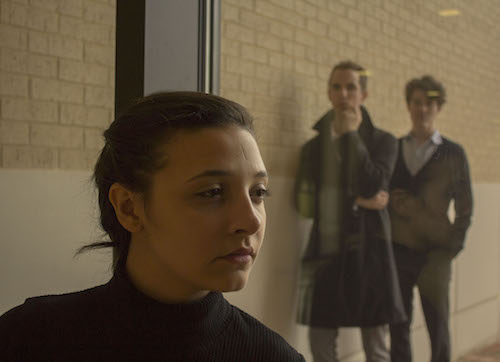 [poster image from stageandcinema.com]