Sep. 08 - Oct. 01, 2017
Fridays-Sundays
You Can't Take It With You is a 1930's madcap, idealistic comedy that reinforces the idea that you can only live life to the fullest by doing whatever makes you truly happy. Grandpa Vanderhof and his wacky family, the Sycamores, have been happily living their zany lives in his house for many years. When practical young Alice Sycamore becomes engaged to her company's Vice President Tony Kirby, the clan must straighten up to meet the new in-laws. Disaster ensues, despite the best laid plans.
Directed by Mark Stringham, The Classic Theatre's production of You Can't Take It With You kicks off the company's 10th anniversary season. Familiar faces such as Andy Thornton, Catherine Babbitt, Jim Mammarella, Christi Eanes, Byrd Bonner, and Allan S. Ross return, as newcomers Randee Lutterloh and Megan VanDyke make their debut.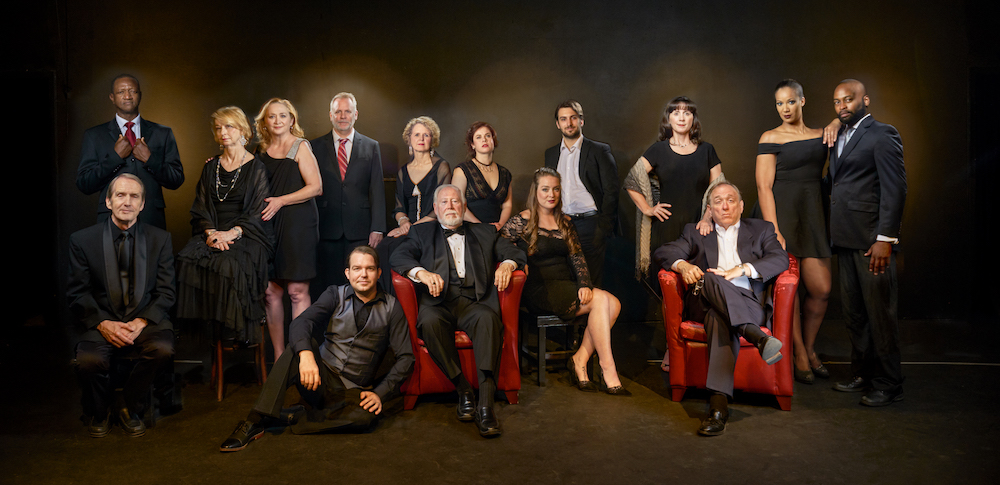 ---
You Can't Take it with You
by George S. Kaufmann and Moss Hart
Classic Theatre of San Antonio
Fridays-Sundays,
September 08 - October 01, 2017
September 8 - October 1, 2017
Fridays and Saturdays at 8 pm
Sundays at 3 pm
Special events
Opening Night – September 8, 2017. Please join us for a complimentary opening night champagne reception.
Community Talk – Back –Sunday the 24th after the show
Shows are held at The Classic Theatre located at 1924 Fredericksburg Rd. The theatre is handicapped accessible.
Tickets are available online now at www.classictheatre.org. If you have questions, please contact The Classic Theatre Box Office at (210) 589-8450.
Ticket prices are as follows:
General Admission: $32
Senior, Military, Educator or SATCO: $28
Student: $17