Jul. 20 - Jul. 29, 2017
Thursdays-Saturdays
This comedy musical follows the backstage antics of a group of six actors and a director who are taking part in a stage production of The Wizard of Oz. There is a pompous Shakespearian actor who thinks his role as Oz is beneath him, a nervous drunk playing the Cowardly Lion, a practiced extrovert playing the Tin Man, a sharp-tongued cynic playing Glinda the Good Witch and a more easygoing actress playing The Wicked Witch.. The Pollyanna nature of the actress playing Dorothy fits the part even though her breasts are too large for the role. All pull together after the Munchkins go on strike demanding bigger pay for little people.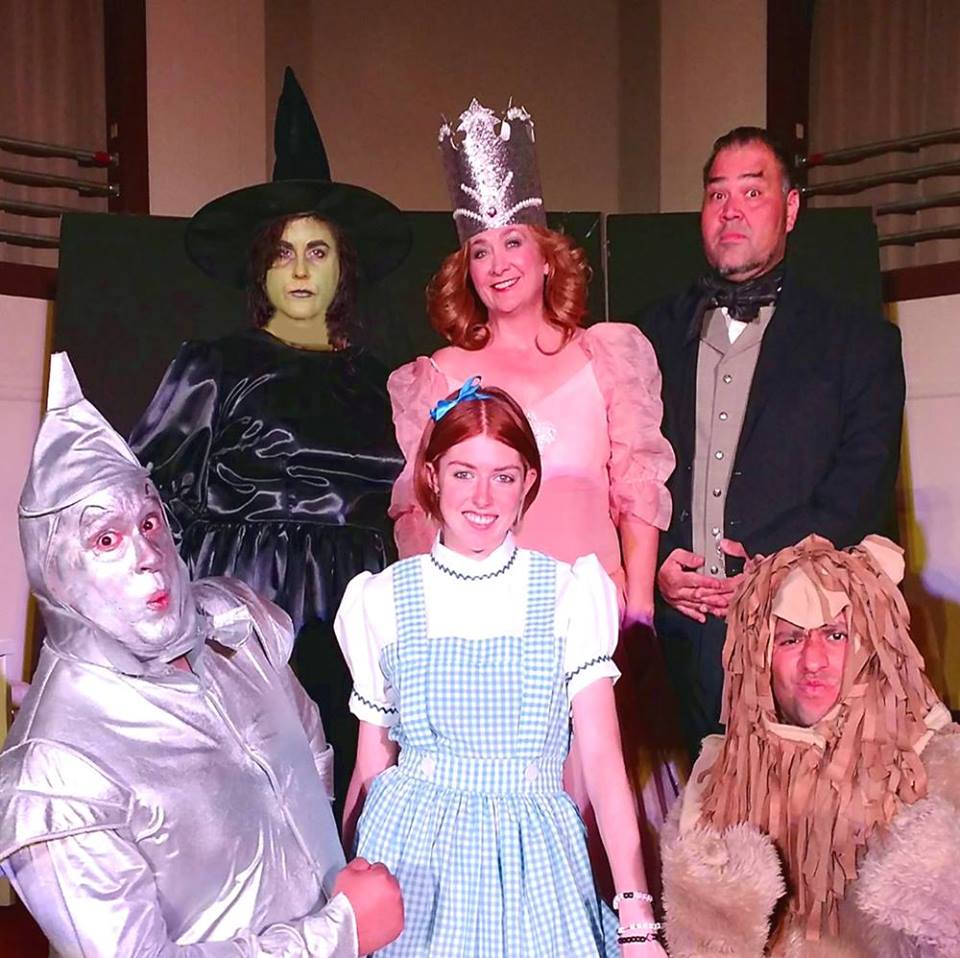 ---
Backstage at Oz
by Bernard J. Taylor
Aria Creative Productions
Thursdays-Saturdays,
July 20 - July 29, 2017
Thursdays - Saturdays at 8 p.m.
Tickets $15 and $20 plus fees, available via