Jul. 20 - Jul. 30, 2017
Thursdays-Sundays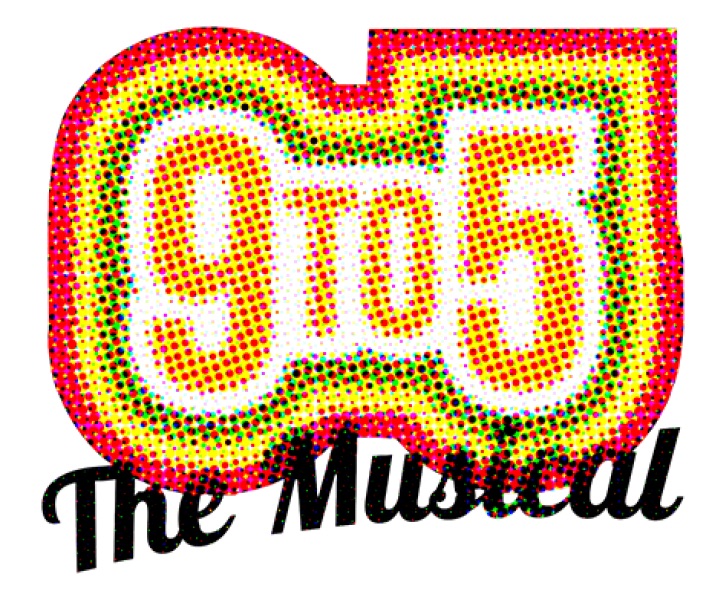 The Hill Country Community Theatre presents "
9 to 5: The Musica
l". Based on the hit movie with music and lyrics by Dolly Parton, this is a story of friendship and revenge in the Rolodex era. The title song, "
9 to 5
," has become the working woman's anthem.
"Everyone who was around in the 80's has seen the movie '9 to 5' so we have a tall order to fill," said Wendy Ferrell the show's director. "I feel like this cast is going to live up to the name! While we're having a lot of fun, we are also working very hard to bring a quality show that people will talk about for a long time."
The plot shines a spotlight on the plight of women in the workplace in the late 1970s. Pushed to the boiling point, three female co-workers concoct a plan to get even with the boss. In a turn of events, Violet, Judy and Doralee live out their wildest fantasy — giving their boss the boot! While Hart remains "otherwise engaged," the women give their workplace a dream makeover, taking control of the company that had always kept them down.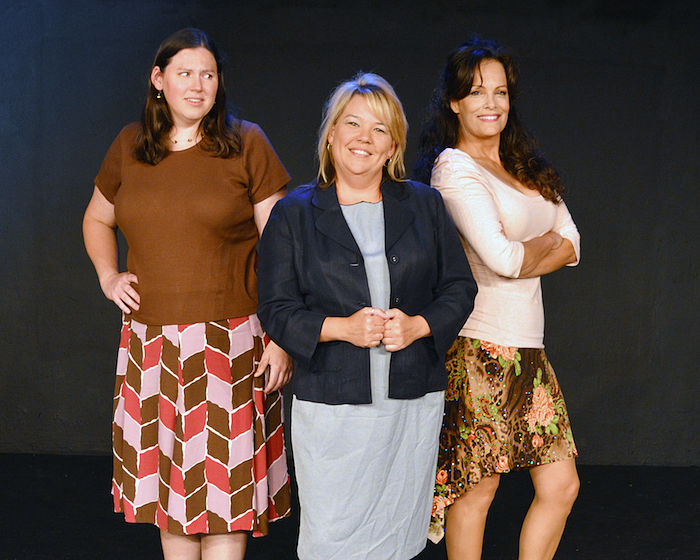 ---
9 to 5, the Musical
by Dolly Parton, Patricia Resnick
Hill Country Community Theatre (HCCT)
Thursdays-Sundays,
July 20 - July 30, 2017
Thursdays - Saturdays at 7:30 p.m., Sundays at 2:15 p.m.
Tickets will be available on-line via

July 20 – August 6
Thursdays, Fridays and Saturdays at 7:30 PM
Sunday matinees at 2:15 PM
Admission is $25 for adults and $12 for students with a valid ID.

Reservations can be made by calling (830) 798-8944, online at www.theHCCT.org, or at the box office, beginning July 13 for the general public, July10 for HCCT season subscribers.
Hill Country Community Theatre
4003 W FM 2147
Cottonwood Shores, TX 78657
The Hill Country Community Theatre is a handicapped accessible theatre.