Jun. 09 - Jul. 01, 2017
Fridays-Sundays
A career-driven wife Suzannah, needs a lot more help on the home front than she's getting from her husband, Gibby. Enter Beth as the newly-hired assistant, a gregarious, highly-motivated woman who whips the household into an organized, well-run machine – at the perfect time. Suzannah's, boss is flying in from London for an important make-or-break business dinner. Gibby grows increasingly wary as Beth insinuates herself into more and more aspects of their lives, and into Suzannah's career. Beth is given carte blanche to change anything in the household that will make it run more efficiently. And the change Beth makes is convincing Suzannah that Gibby must go! When he realizes something's afoot, a newly-determined Gibby sets out to get rid of Beth, aided by Suzannah's best friend, Margo, and his best friend, Hank. Their effort to stop Beth goes uproariously awry just as the boss arrives for that all-important dinner. Whether you're married, single, rethinking your divorce or currently being controlled by someone up to no good, you're sure to enjoy this family-friendly, laugh-out-loud, fast paced farce!
The show is directed by Bill Craig, assisted by Francine Barnes.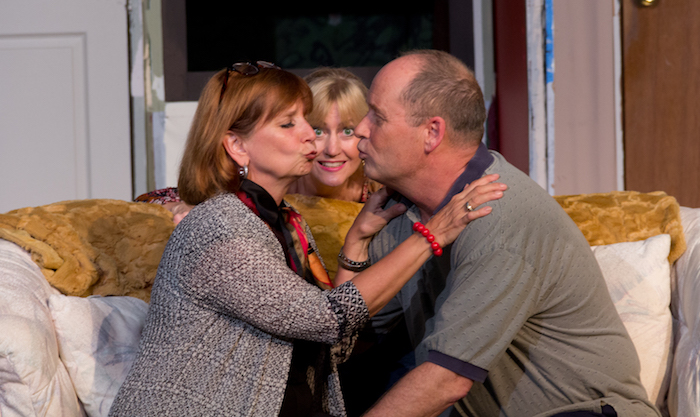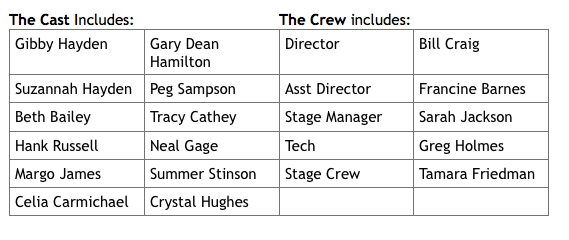 ---
Till Beth Do Us Part
by Jones, Hope and Wooten
Way Off Broadway Community Players
Fridays-Sundays,
June 09 - July 01, 2017
Way Off Broadway Community Players presents the final show of our Platinum 20thth season, the up and coming comedy Til Beth Do Us Part by Jessie Jones, Nicholas Hope, and Jamie Wooten.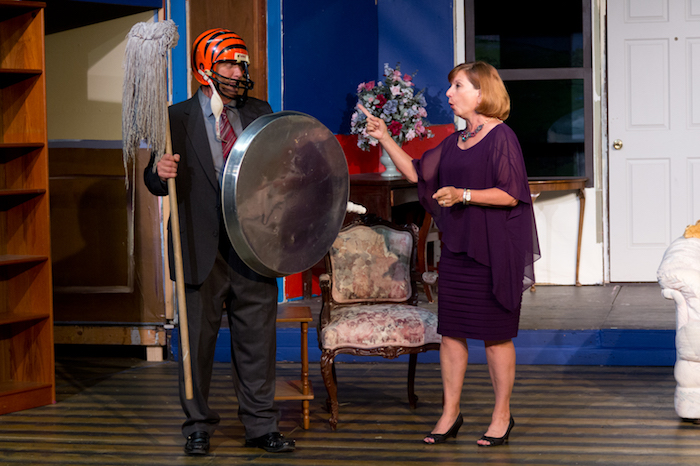 Opening night is Friday, June 9, 2017, with performances June 9, 10, 16, 17, 23, 24, 30 and July 1 at 8 pm, with our Sunday Matinee, June 18 at 3 pm.
Tickets are $20 for adults, $15 for students (with ID), seniors (60 Plus), Military & First Responders (with ID), and $10 for children (10 and younger). Tickets will be sold at the door. Reservations are encouraged: call (512) 259-5878 or visit http://www.wobcp.org.
We are located at 11880 West Old FM 2243, Bldg 4, Leander, TX 78641 (behind Smokey Mo's).
If you prefer, you may make a reservation by phone by calling 512-259-5878