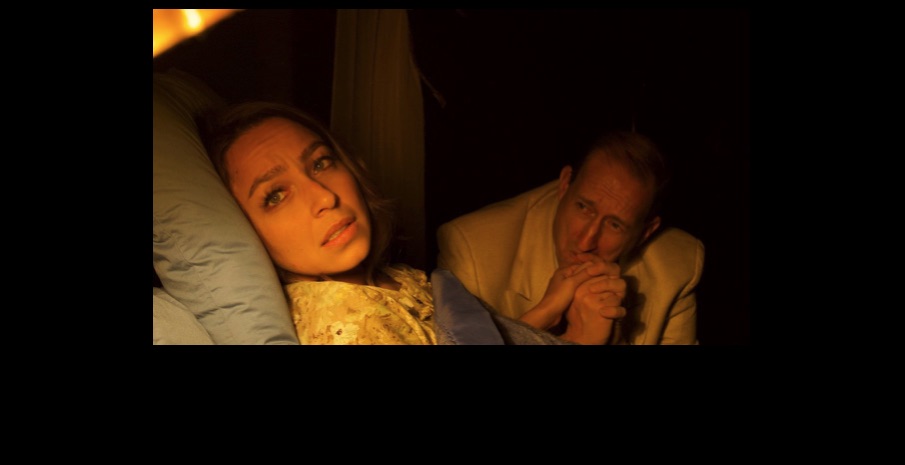 by Michael Meigs
Published on October 09, 2019
In this moving story director Chase Wooldridge balances English reserve against American emotiveness, and his cast solidly grips the emotions of the audience. It's an artful telling of a story that resounds still today in our all too secular world.
Of the deep delights of editing this website and reviewing live narrative theatre, the chief are the unexpected, the new, and sheer serendipity. This week I found myself panning one dazzling production and praising another by a playwright essentially unknown in the United States. Those checked the first two boxes. Shadowlands by William Nicholson, done by the relatively young Lighthouse Theatre in Georgetown, put a great big checkmark and exclamation point in the box ...
Read more »