Oct. 27 - Nov. 19, 2016
Thursdays-Saturdays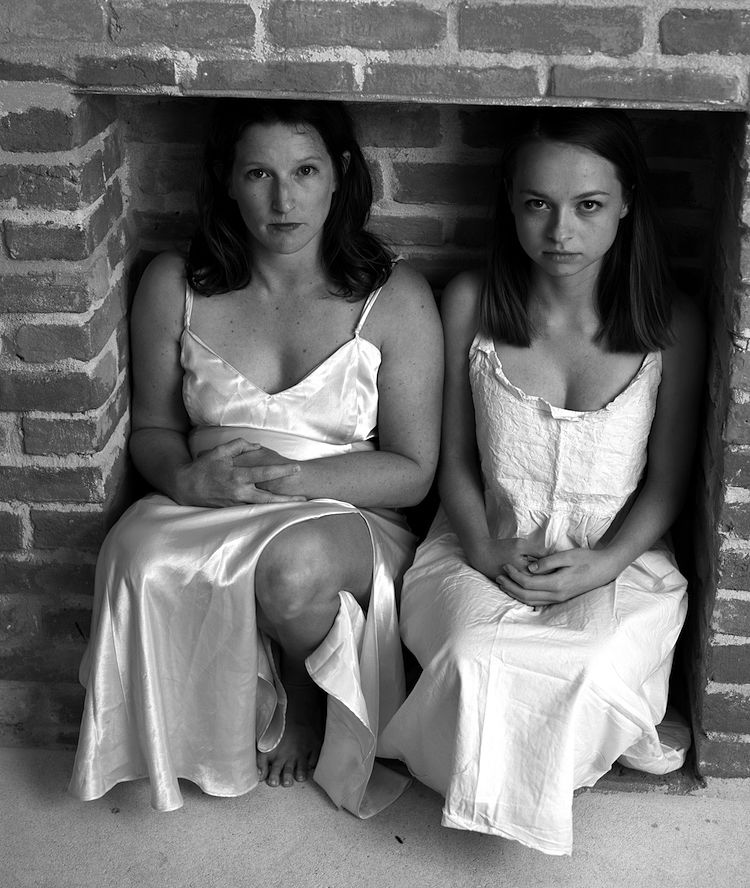 Salvage Vanguard Theater (SVT) announces the world premiere production of Hannah Kenah's new play With Great Difficulty Alice Sits.
Pregnancy enjoys exalted status in our society. It is a thrilling period in the life of a couple. People congratulate you; showers are thrown; classes are taken; doctors are assessed; nurseries are prepared. And then there are the questions, questions, questions - how are you? how far along are you? are you going to learn the sex of the baby? are you going to reveal the name of the baby? are you going to enroll the baby in early Spanish classes?
But nothing deadens joy like other people's excitement.
With Great Difficulty Alice Sits is the story of Alice and Heath, a pregnant couple trapped in the most joyful time of their lives. They are expecting - and expecting and expecting and expecting and expecting. The longer they wait, the further they slip into anxiety and despair, and their possible daughter becomes an instrument of torment.
Performances by Derek Kolluri, Rupert Reyes, Renna Larson, and Hannah Kenah.
Directed by Jenny Larson.
Design by Stephanie Busing, Alyssa Dillard, Robert Fisher, Jessica Gilzow, and Julia Smith.
A List of People Who Might Enjoy This Play:
- People who are struggling with the decision of whether or not to have kids
- People who decided to have kids and are now questioning that decision
- People who enjoyed The Bad Seed or The Omen
- People who think raising kids is stupid
- People who enjoy raising kids but sometimes feel like crying
- People who do not like kids
- Kids who do not like people
- People who are exhausted or depressed
- People who suspect their partners of having deeply failed at life
Warning: This play is only sometimes funny.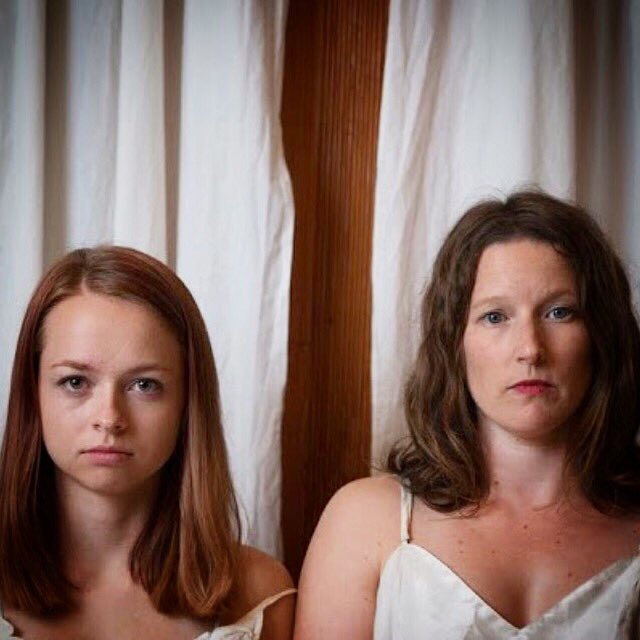 Hannah Kenah is a performer, writer, and company member with the Rude Mechs and has been developing work with the company since 2008, including touring nationally with NOW NOW OH NOW and THE METHOD GUN, and performing in and co-writing their latest work FIELD GUIDE. She served as a co-creator, performer, and writer for Salvage Vanguard Theater's GUEST BY COURTESY which was selected for Fusebox Festival 2013 and has since traveled to Sofia, Bulgaria and Brooklyn, NY. In 2015 Hannah directed her play EVERYTHING IS ESTABLISHED for Physical Plant; the play received on honorable mention on the 2015 Kilroys List. Hannah is currently studying playwriting as a Michener Fellow at the University of Texas at Austin.
Vanguard Theater (SVT) based in Austin TX, is a nonprofit organization that provides accessible, affordable, artistic exchange between a diverse, inclusive community of artists and audiences through high quality experiences that foster experimentation and generate conversation.
---
With Great Difficulty Alice Sits
by Hannah Kenah
Salvage Vanguard Theater
Thursdays-Saturdays,
October 27 - November 19, 2016
Off Center
2211-A Hidalgo Street
near Robert Martinez and E. 7th Street, behind Joe's Bakery
Austin, TX, 78702
PERFORMANCE SCHEDULE:
October 27 - November 19
Thursday to Saturday nights at 8 pm

TICKETS:
Every night is Pay-What-You-Can at the door.
Every night is FREE for teenagers at the door.
Online reservations start at $10.

LOCATION:
2211 Hidalgo, The OFFCenter