Sep. 29 - Oct. 09, 2016
Thursdays-Sundays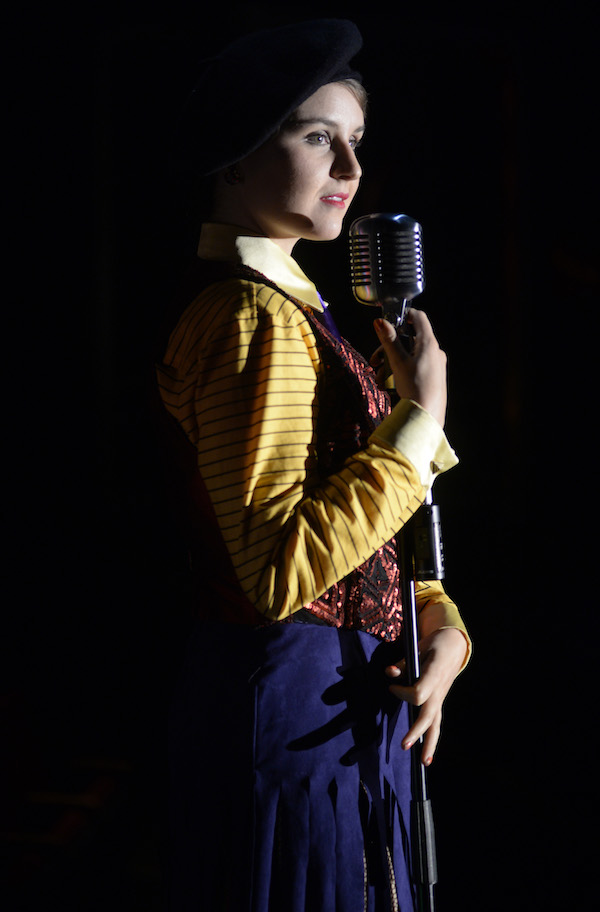 The Resistible Rise of Arturo Ui, A Gangster Spectacle
By Bertolt Brecht
Adapted by George Tabori
Directed by David Long
Original Music by Peter Stopschinski
Welcome to gangster-era Chicago, where the Cauliflower Trust is having a tough run. Enter the wannabe racketeer Arturo Ui. He and his hoodlum henchmen are looking for a little action, and running a "protection" campaign for the Trust looks like a golden opportunity. But power is tasty, and Ui quickly looks to expand his influence. Described as "American gangster movie meets Richard III," Brecht's wildly theatrical satire parallels Hitler's rise to power and gets a bright, fresh telling in the hands of award-winning director David Long. Part farce, part spectacle and part siren warning, The Resistible Rise of Arturo Ui paints a chilling portrait of the dangers of unchallenged corruption. This theatrical tour-de-force features guest artists Amy Downing and David Stahl.
Advisory: Adult Themes.
---
The Resistible Rise of Arturo Ui
by Bertolt Brecht
Mary Moody Northen Theatre
Thursdays-Sundays,
September 29 - October 09, 2016

WHEN: Sept. 29–Oct. 9, 2016
7:30 p.m. Thursdays–Saturdays
2 p.m. Sunday
WHERE: Mary Moody Northen Theatre
St. Edward's University
3001 S. Congress Avenue
Austin, TX 78704
Campus map: http://www.stedwards.edu/map/maincampus.
Single tickets go on sale October 8; season passes are on sale now.
TICKETS: $25 Adult ($18 Students, Seniors, St. Edward's community)
MMNT Box Office: 512-448-8484
Online: www.stedwards.edu/theatre
Box Office Hours are 1-5 p.m. Monday–Friday
Student discount nights: Sept. 30 and Oct. 6, $10 with Student ID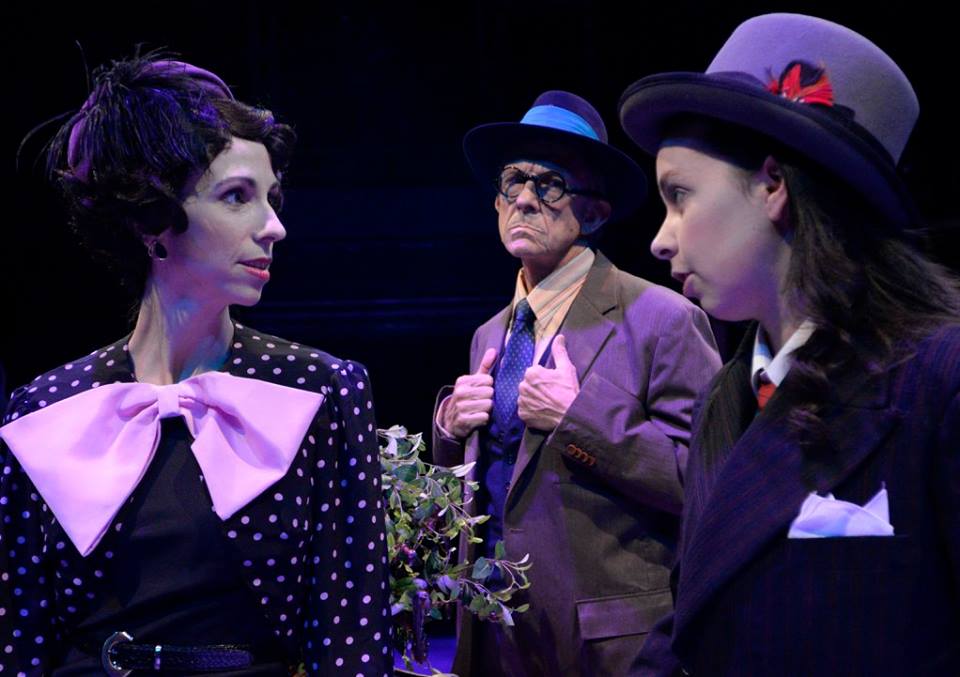 Mary Moody Northen Theatre operates on a professional model and stands at the center of the St. Edward's University theater training program. Through MMNT, students work alongside professional actors, directors and designers, explore all facets of theatrical production and earn points towards membership in Actor's Equity Association, the union of professional actors and stage managers in the United States. MMNT operates under an AEA U/RTA contract and is a member of Theatre Communications Group. Information: 512-448-8487 or www.stedwards.edu/theatre.
St. Edward's University is a private, liberal arts college in the Catholic Holy Cross Tradition with approximately 5,000 students. Located in Austin, Texas, it is one of the top universities in Texas and offers undergraduate and graduate programs, including MBA programs and a master's degree in counseling. With a network of partner universities around the world, St. Edward's is a diverse community with programs designed to inspire students with a global perspective. St. Edward's University has been recognized for 12 consecutive years as one of "America's Best Colleges" by U.S. News & World Report and ranks in the top 15 Best Regional Universities in the Western Region. Information: stedwards.edu/about.