The Best of the Back Pack Lab
by FronteraFest
Jan. 27 - Feb. 04, 2017
Fridays-Sundays
The Back Pack's favorite pieces pulled from their first full season of silent sketch comedy shows incorporating puppetry, dance, clowning, and all around whimsy.

The Back Pack is proud to present THE BEST OF their first full season of "The Back Pack Presents:" shows as part of Hyde Park Theatre's Frontera Festival: Bring Your Own Venue. Frontera Festival was their debut on Austin stages back in 2012 so they are PSYCHED to share all their favorites with you! This show IS kid friendly, young and old.
There will be drinks available on site for a small donation. Purchasing a ticket before the show will reserve you a seat, starting with the best seats in the house and working outwards. Remaining seats will be given to those purchasing tickets at the door, followed finally by standing room.
No need to bring proof of purchase. If you receive an emailed receipt, we will have you on the list at the door. Simply give us your name, and we'll show you to your seats.
Bring your friends, have a beer, we love you.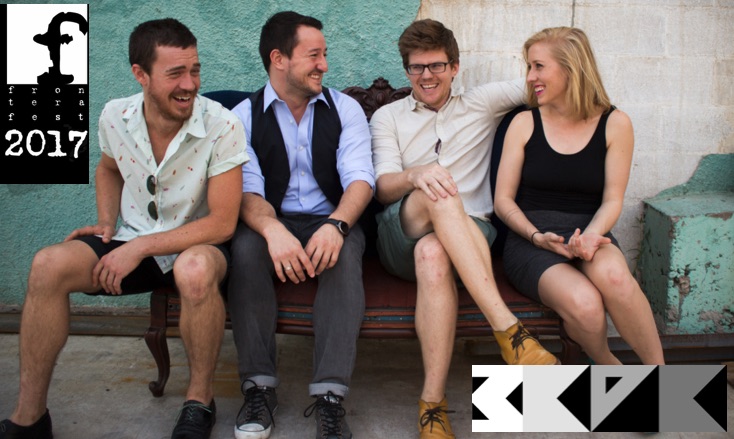 ---
The Best of the Back Pack Lab
by The Back Pack
FronteraFest
Fridays-Sundays,
January 27 - February 04, 2017
The Back Pack Co-Lab
2400 E Cesar Chavez Suite 206, Austin, 78702

Tickets: $15
January 27- 29, February 3- 5 at 7:30pm (Doors open at 7pm)
Performances at The Back Pack.
Map