Stories That Must Not Die
by Teatro Vivo
Oct. 13 - Oct. 23, 2016
Thursdays-Sundays
Teatro Vivo is excited to present "Stories That Must Not Die," a recollection of tales from South Texas and along the Rio Grande. Stories that have been passed down through generations will be brought to life on stage under the direction of Alexis Arredondo.

Stories That Must Not Die takes us back to the days of telling ghost stories over a campfire, or listening to your grandparents share their favorite stories as they drink their evening cafecito with pan dulce. We'll remember the tales of 'Don Pedrito Jaramillo,' 'La Llorona' and others in an evening of intimate storytelling.

Featuring the talents of Karina Dominguez, Raymond Gutierrez, Chelsea Rodriguez, Donato Rodriguez, and Tom Swift!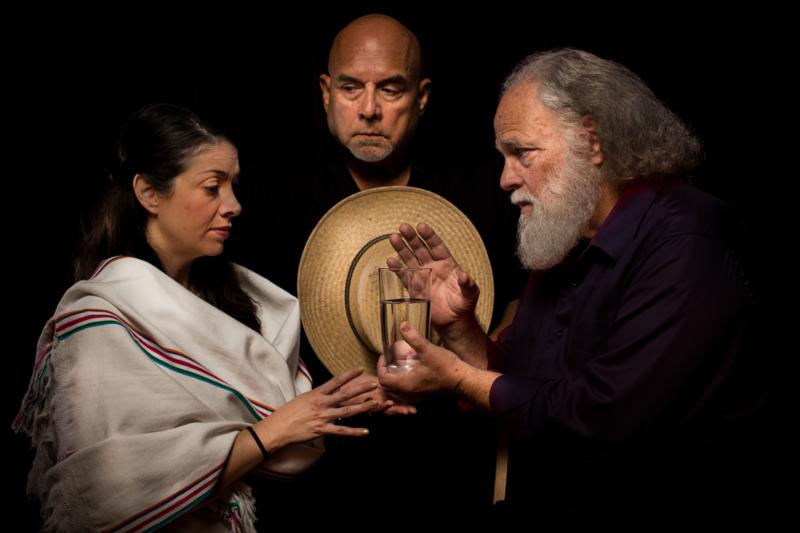 ---
Stories That Must Not Die
by Teatro Vivo ensemble
Teatro Vivo
Thursdays-Sundays,
October 13 - October 23, 2016
Thursdays - Saturdays at 8 p.m., Sundays at 2 p.m. at the Emma S. Barrientos Mexican-American Cultural Center. Dedicated free parking is available to theatre goers.
Tickets $15 general admission, $20 reserved, plus service fees, via