Jan. 22 - Feb. 14, 2016
Fridays-Sundays
Art imitates Life. Life imitates Art. When two actors with a history are thrown together as romantic leads in a forgotten 1930s melodrama, they quickly lose touch with reality as the story onstage follows them offstage. Sarah Ruhl's singular voice returns to Playwrights Horizons with Stage Kiss, a charming tale about what happens when lovers share a stage kiss—or when actors share a real one.
Premiered 2014 in New York.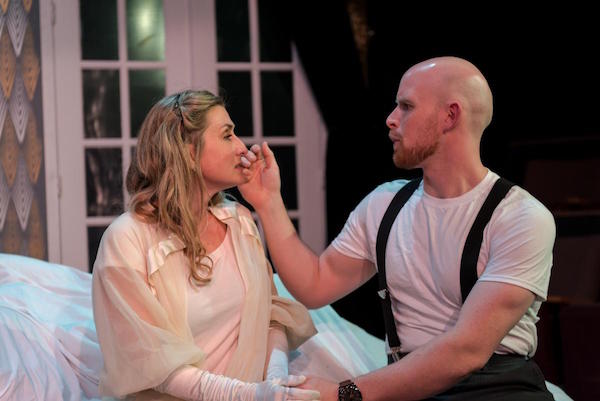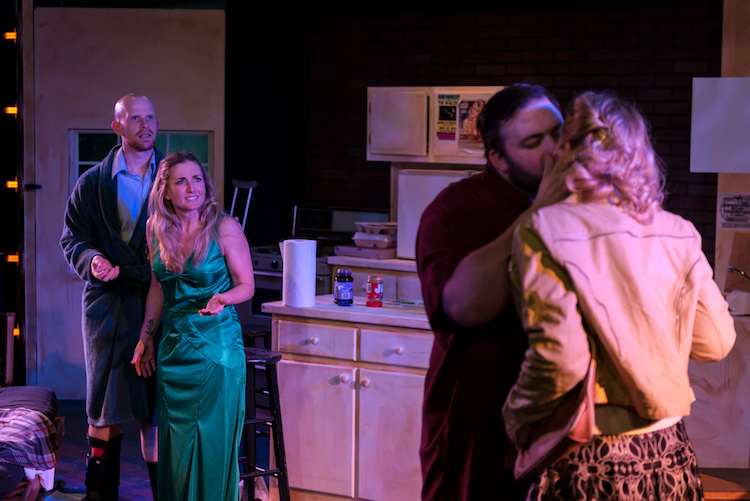 ---
Stage Kiss
by Sara Ruhl
Playhouse San Antonio
Fridays-Sundays,
January 22 - February 14, 2016
Cellar Theatre, Playhouse San Antonio
Fridays and Saturdays at 8 p.m., Sundays at 3 p.m.