Oh, Snap, My Alien Children Are Trying to Kill Me
by Vortex Repertory Theatre
Mar. 03 - Mar. 05, 2016
Thursday-Saturday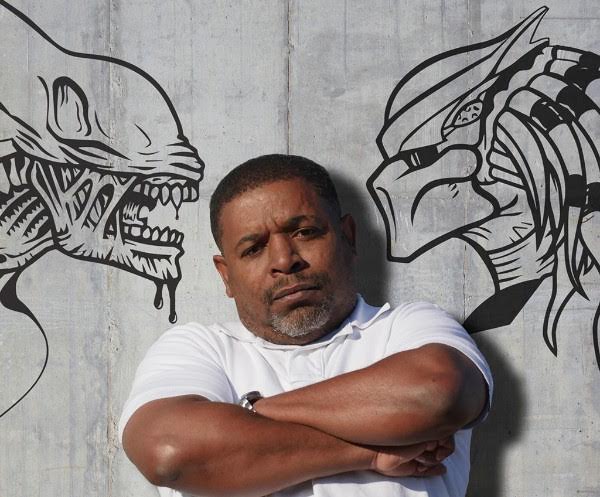 Zell Miller III is back with a new play, Oh Snap, My Alien Children are Trying to Kill Me.
The finale of the trilogy that began with the award-winning and critically acclaimed works my child, my child my alien child and Oh S#@T, it' s a Girl!, this moving new piece is a work-in-progress, written and performed by award-winning writer/performer Zell Miller III.
Master storyteller Zell Miller III returns with comical and touching tales of raising his (now) 16-year old son and his 8-year old daughter. "Any male can be a father, but it takes a man to be a daddy". Come and experience the high-energy emotional ride of fatherhood and the joys and challenges of raising children of color in this turbulent American landscape. Oh Snap, My Alien Children are Trying to Kill Me runs for only 3 nights at The VORTEX.
The VORTEX conjures and navigates the storm of imagination with urgent, unashamed art that dares to dream the world in which we want to live. This magic emanates from our cultural harbor, embraces diverse communities, breaks down barriers, and opens channels for vital exchange.
This project is funded and supported in part by VORTEX Repertory Company, a grant from the Texas Commission on the Arts, and by the Cultural Arts Division of the City of Austin Economic Development Department.
Tickets and more information www.vortexrep.org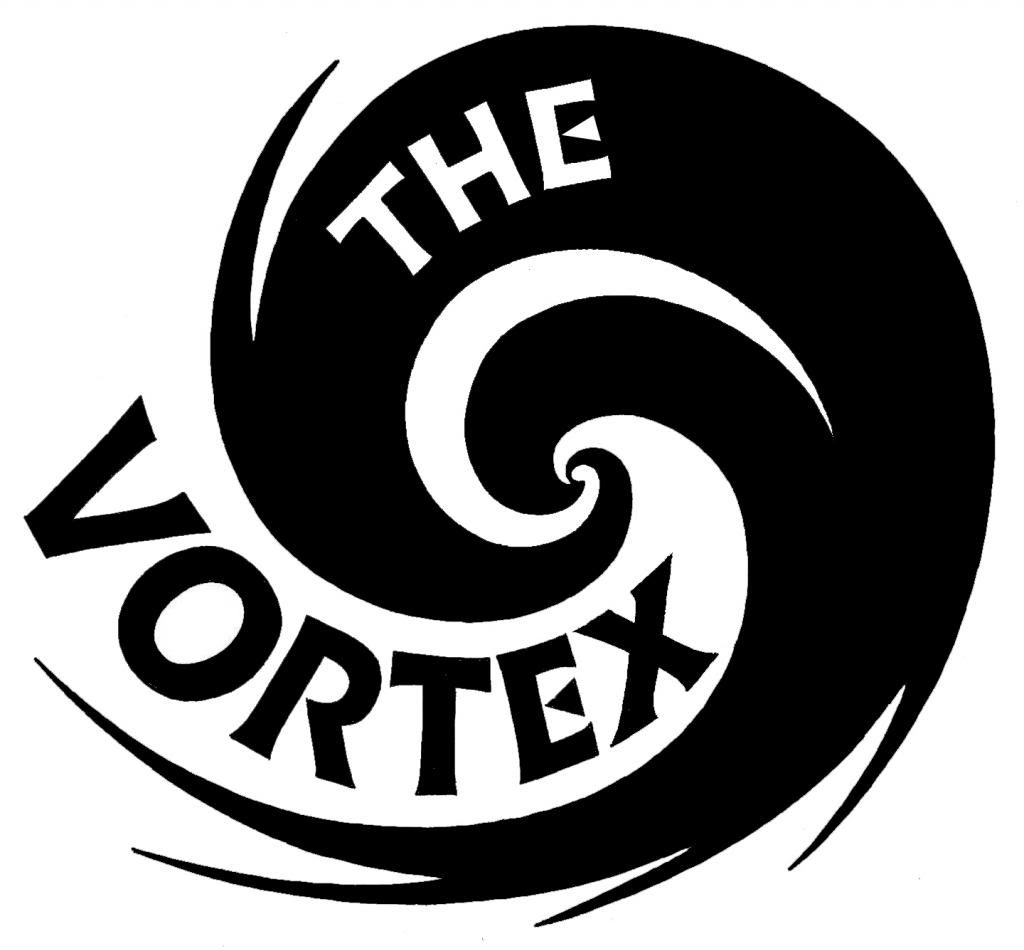 ---
Oh, Snap, My Alien Children Are Trying to Kill Me
by Zell Miller III
Vortex Repertory Theatre
Thursday-Saturday,
March 03 - March 05, 2016
When: March 3-5, 2016
Three Nights Only! Thursday-Saturday 8 pm
Live Streaming March 4th on Howlround.com/tv
Visit vortexrep.org for details and tickets.
Where: The VORTEX, 2307 Manor Rd. Austin, TX 78722
Free Parking. Bus Route.
The Butterfly Bar @ The VORTEX opens nightly at 5pm with full bar, hand-crafted cocktails, and snacks.
Patrizi's @ The VORTEX opens nightly at 5pm with delicious homemade Italian food.
Tickets: $10-$30
$30 Priority Seating
$20 General Admission
$10 Discount (Artist/Student/Senior)
Limited Seating. Advance Reservations Strongly Recommended.
Radical Rush Free Tickets:
Limited free tickets for each performance in the spirit of sustainability, accessibility, and the gift economy. Radical Rush tickets released at 7pm each night--in-person only.
2-for-1 admission Thursday with donation of 2 cans for SafePlace.
www.vortexrep.org or 512-478-5282