Nov. 04 - Nov. 13, 2016
Thursdays-Sundays
Chapter Two (1977) is a semi-autobiographical play by the director-dramatist Neil Simon about the coping of a recently widowed writer George Schneider who is introduced by his press agent brother to soap opera actress Jennie Malone. Jennie's marriage to a football player has dissolved after six years. Both are uncertain of themselves as ready to start dating and developing a new romance when the breakup is so soon, and George Schneider has recurring memories of his deceased wife, Barbara.
Patty Loftis is directing Dustin Lucas (recently of The 39 Steps), Keith Amelung(Speed in The Odd Couple), Emily Piperato (Cecily, or was it Gwendolyn?) in The Odd Couple, and Kimberly Stoner (The Cemetery Club). Tim Stoner is assistant director.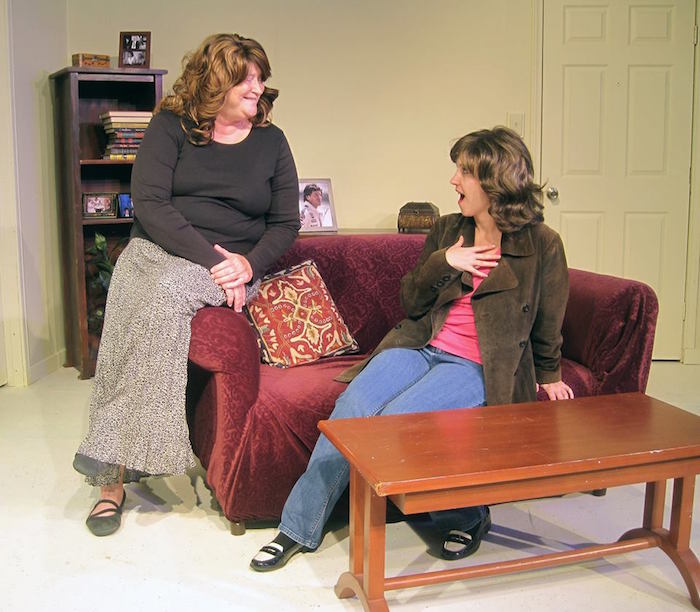 ---
Chapter Two
by Neil Simon
Boerne Community Theatre
Thursdays-Sundays,
November 04 - November 13, 2016
7:30 p.m. Thursdays - Saturdays, 2 p.m. Sundays
Reserve at www.boernetheatre.org