Sep. 02 - Sep. 24, 2016
Fridays-Sundays
The EmilyAnn Theatre presents Shakespeare's dark comedy, Measure for Measure, set in 1970's New York City where virtue and vice collide. The timeless themes of power, hypocrisy and justice continue to resonate today, as we celebrate 400 years since Shakespeare's death.
Texas State University Theatre History professor, Kevin Gates, directs this cast of professional actors. The audience will be welcomed in to the theatre with a disco party. Come ready to laugh, but also to examine the complexities of human nature.
Cast members:
We couldn't be more excited to have the talented Jonathan Pollei playing Angelo for our production of Measure for Measure! Look at that bio! Wowzers!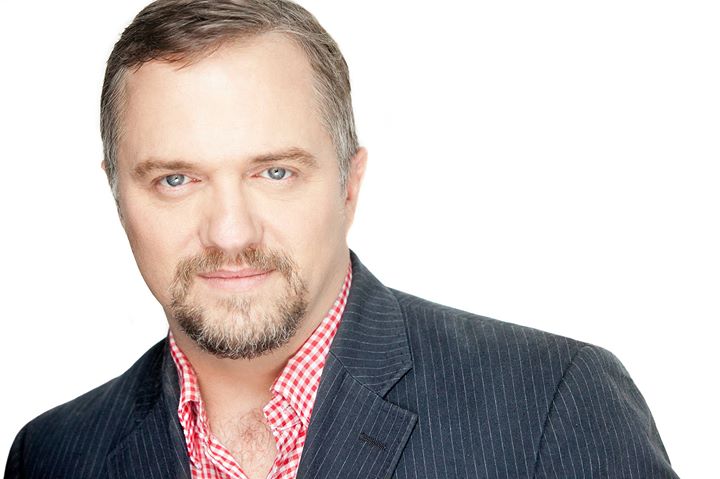 Here's what he has to say about the process thus far:
I'm thoroughly enjoying being part of the EmilyAnn family. Everyone has been very welcoming. There is nothing better than bringing Shakespeare to life and made all the more fun when you are surrounded by such wonderful people. It doesn't get any better than this.
BIO:
JONATHAN POLLEI (Angelo) – joins EmilyAnn for the first time with this production.

REGIONAL THEATRE: The Seagull at the Classic Theatre; Autobahn at Water Tower Theater; Ten Unknowns at Mark Taper Forum; 'Tis Pity She's a Whore at Odyssey Theatre; Indiscretions and All's Well That Ends Well at Dallas Theater Center; Othello and A Midsummer Night's Dream at Dallas Shakespeare; The Pitchfork Disney at Kitchen Dog Theater.
FILM: Catch Me If You Can, Scriptfellas, The Learning Curve, and Keats Makes Love.
TELEVISION: Six Feet Under, West Wing, Walker, TX Ranger.
OTHER THEATRE: Elegies for Angels, Punks, and Raging Queens at King's Head Theatre (London).
ADDITIONAL CREDITS: Post-graduate degree at Mountview Academy of Theatre Arts (London).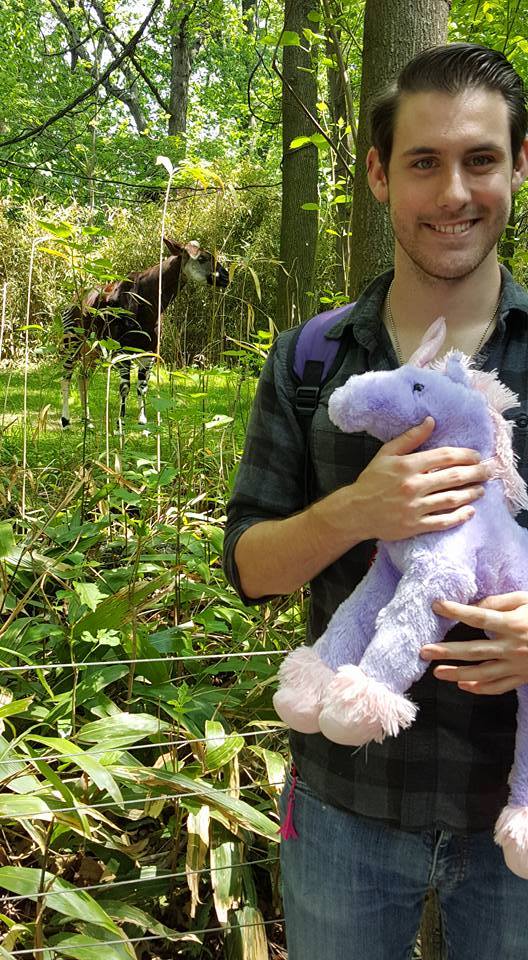 Meet Luke Jenkins, playing Provost for our production of Measure for Measure. We pretty much think he's a superstar!

"This is my second time working with the EmilyAnn Theatre; last spring I worked as the assistant director on the production of To Kill a Mockingbird directed by the late Jeremy Torres. This is also my first time performing in a Shakespeare show, and I'm excited to be performing with the EmilyAnn. it is an incredibly inspiring place that brings so much theatre to a community. Working with the EmilyAnn last spring really built a special place in my heart for community theater and this experience has been no different. Shakespeare is so rich with themes and, in this production especially, moral complexity that it incredibly fun to bring to life. I'm very excited to share all the discoveries we have made during the process with the community."

Luke Jenkins' bio:
Luke Jenkins (Provost) is a senior at Texas State University studying Theatre – Performance and Production, and English – Creative Writing. Recently, he has worked on Romeo and Juliet (assistant director), Medea (assistant director), James and the Giant Peach (Aunt Spiker and technical director), and Hot 'N Throbbing (The Voice).
---
Measure for Measure
by William Shakespeare
Emily Ann Theatre
Fridays-Sundays,
September 02 - September 24, 2016
Fridays and Saturdays at 7:30 p.m., Sundays at 2 p.m.at the amphitheatre of the Emily Ann Theatre and Gardens, Wimberley.