Aug. 20 - Aug. 23, 2015
Thursday-Sunday
Los Tequileros draws on the Mexican folk ballad and historical documents to recount the deaths of three tequila smugglers at the hands of American law enforcement on December 18, 1922. The play itself, like the corrido, is lyrical and poetic at times, exploring the roots of cultural violence and hatred through monologues, music, machistas, and the maternal. The story of Los Tequileros provides a rare look at Mexican American border history and identity; reveals a link between government, violence, and border culture; and in doing so may provide us with a glimpse of the future for border peoples.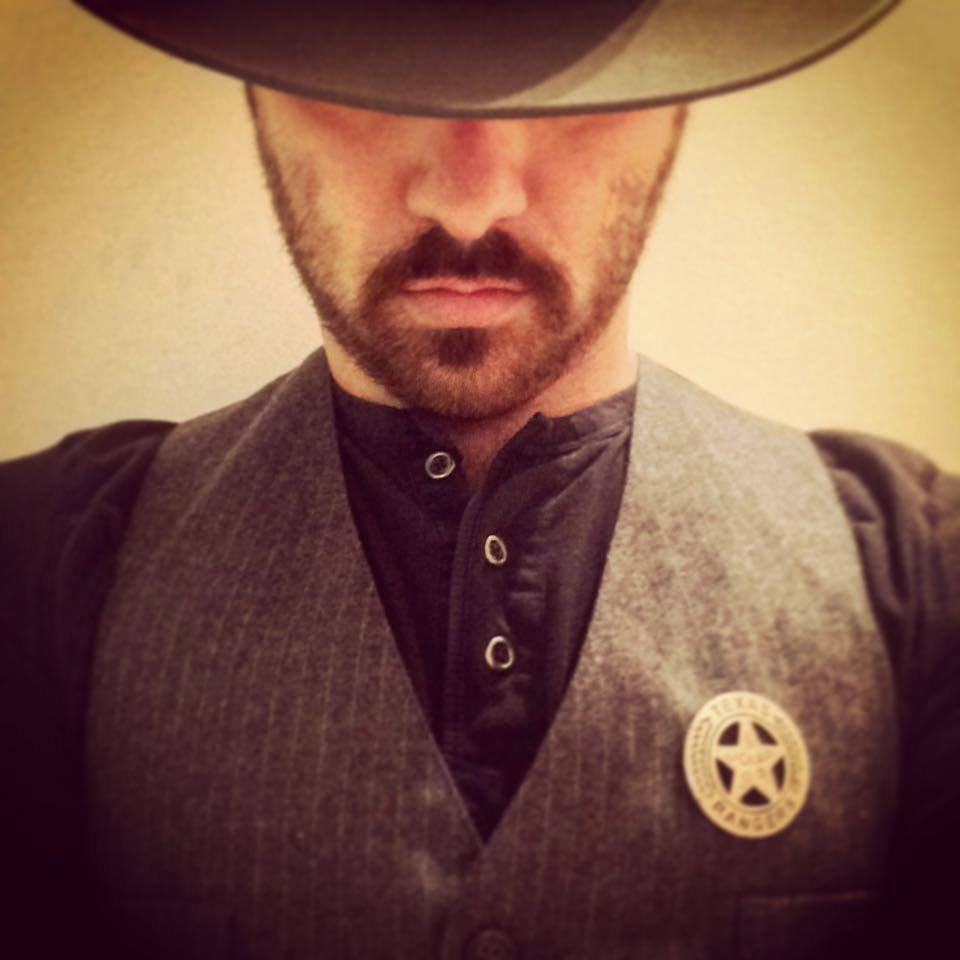 Hosted by the Emma S. Barrientos Mexican American Cultural Center, the company will stage Los Tequileros August 20th - 23rd, a featured drama written by Dolores J. Diaz and directed by Alexis Arredondo.
As Austin's premier Latino theatre company, Teatro Vivo has crafted a unique theatre experience for this summer's showcase. By combining the spontaneous energy of workshop-inspired performances with creative minimalist staging methods, the experience will highlight the vibrant characterization and provocative voices of these original scripts that delve into lost histories of the Prohibition era, star-crossed family legacies that float in a realm of magical realism, and the ever-evolving complexities of life and love on the border. The company's mission to empower emerging voices in Austin's theatre scene will resonate onstage as these compelling new works open our minds and refresh our imaginations in the midst of our mighty Texas summer.
Tickets will be available starting July 15th.
---
Los Tequileros
by Delores Diaz
Teatro Vivo
Thursday-Sunday,
August 20 - August 23, 2015
Tickets $8 - $20 plus handling fee via