Feb. 05 - Mar. 06, 2016
Fridays-Sundays
Jesus Christ Superstar
Our artists, technicians, and staff have been hard at work to bring you one of the most challenging musicals of all time with its technical special effects, vocal difficulty, and sensitive subject matter; and they've pulled out all the stops!
"Over the past 40 years, Tim Rice and Andrew Lloyd Webber's Jesus Christ Superstar has been conceptualized in many different ways...Now it is time for our version."
- Rick Sanchez, Director
Come see Jesus Christ Superstar like you've never seen it before!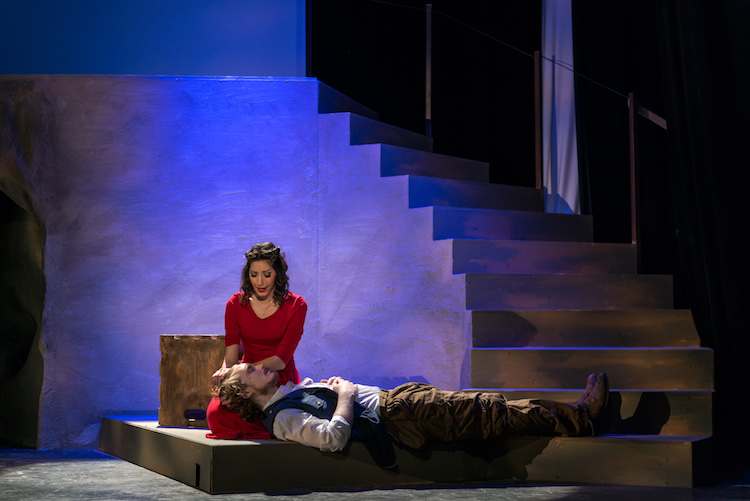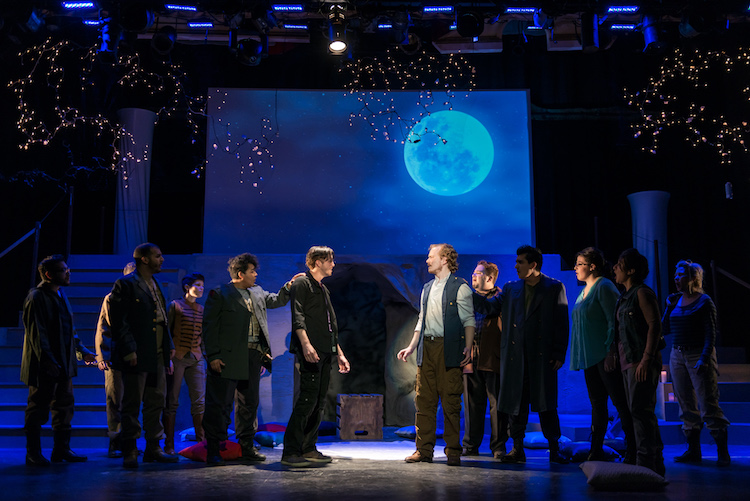 ---
Jesus Christ Superstar
Playhouse San Antonio
Fridays-Sundays,
February 05 - March 06, 2016
Playhouse San Antonio
Fridays and Saturdays at 8, Sundays at 3 p.m.