Mar. 31 - Apr. 02, 2016
Thursday, Saturday
The power of the human voice to convey emotion reached an apotheosis in the operas of Giuseppe Verdi, particularly in Il trovatore. You'll recognize not just the famous Anvil Chorus but many of the soaring melodies from this perennial audience favorite. Legendary Metropolitan Opera mezzo-soprano Dolora Zajick leads an outstanding cast of American singers in this concert performance co-sponsored by OPERA San Antonio, which is guaranteed to win new fans to the timeless glories of Italian opera.
IL TROVATORE
featuring
JULIANNA DI GIACOMO & DOLORA ZAJICK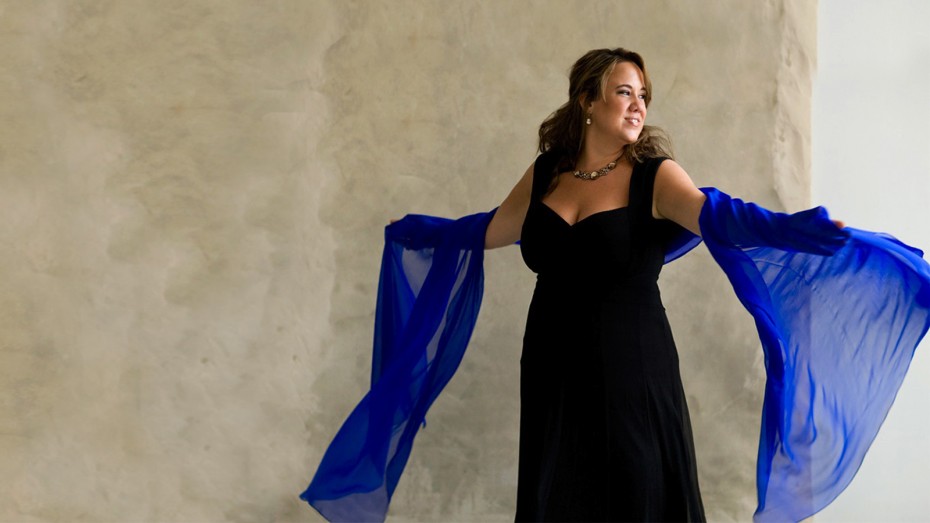 A collaboration between OPERA San Antonio and the San Antonio Symphony
Sebastian Lang-Lessing, conductor
Symphony Mastersingers - John Silantien, director
Julianna Di Giacomo as Leonora
Dolora Zajick as Azucena
Issachah Savage as Manrico
Lester Lynch as Count di Luna
Peixin Chen as Ferrando
---
Il Trovatore
by Giuseppi Verdi
Opera San Antonio
Thursday, Saturday,
March 31 - April 02, 2016
March 31 and April 2, 2016
H-E-B Performance Hall, Tobin Center for the Performing Arts
Tickets in six price categories, from $25 to $96
BUY TICKETS from Tobin Center box office HERE!
Enter Code: SAS-OPERA
at checkout to save 20% on your tickets!