Jul. 17 - Aug. 16, 2015
Fridays-Sundays
This marvelous musical biography of Hank Williams, the legendary singer-songwriter, will take you back in time to the 1930s and 1940s when one man's voice on the radio could break your heart or entice you to sing along or get your boots on the floor and dancin'! The play follows Hank Williams' beginnings on the Louisiana Hayride, his triumphs on the Grand Ole Opry, and his eventual self-destruction at age twenty-nine. Along the way, we are treated to unforgettable songs that seem a part of the fabric of our lives – songs like "I'm So Lonesome I Could Cry," "Move It on Over," and "Hey, Good Lookin'," which we hear with fresh ears in the context of Williams' life.
Written by Randal Myler and Mark Harelik. Poster photo of opening night by Rudy Ximenez Photography.
(Historical note directly from the Hank Williams Website: "It took 44 years after Hank William's death for his home state to get around to naming something after the lanky, hard-living singer and songwriter who is still influencing popular music. In 1997, The Alabama State Legislature voted to name a portion of Interstate I-65 the "Hank Williams Memorial Lost Highway." The stretch of highway begins in his boyhood home of Georgiana AL and runs north to Montgomery AL, where he spent most of his better days and where he was buried after his death on January 1, 1953.")
The Palace production of HANK WILLIAMS: LOST HIGHWAY is directed by the multi-talented Lannie Hilboldt, who also does the musical direction. Lannie has been a professional musician for 40 years, with 30 years' experience in musical theatre. Originally from Upstate NY and now living in Texas, he has toured both nationally and internationally as an entertainer. He has performed at the White House, been a guest performer with the Duke Ellington Orchestra, and toured Japan as Musical Director/Conductor for Legends in Concert (out of Las Vegas). Lannie's directorial debut was the hit Always Patsy Cline at the Palace Theatre to rave reviews, and he has also directed Lend Me a Tenor and Buddy, The Buddy Holly Story at the Palace.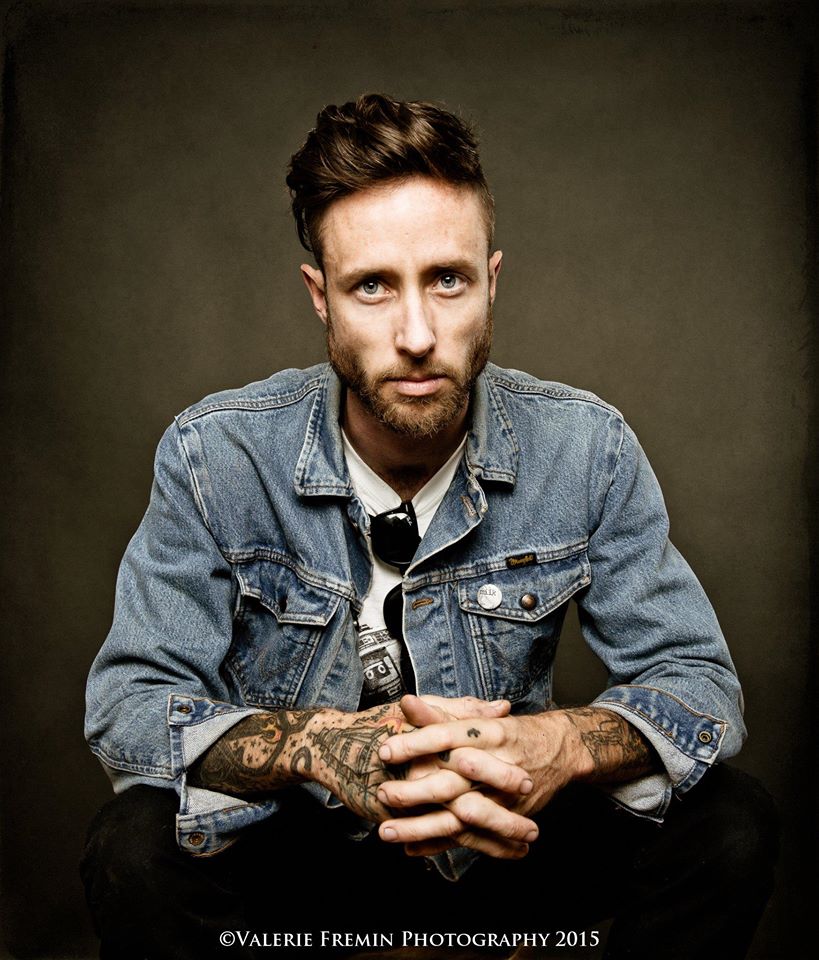 Robert Banta, playing the role of Hank Williams, is a Kentucky native who left the farm for Austin TX in 2005 with big dreams of playing the Armadillo World Headquarters. (Unfortunately, the legendary venue actually closed two years before Banta was born.) Following several years of developing his "country chops," Robert Banta now finds himself in his first play with the Palace Theatre and portraying country music legend and personal hero Hank Williams. Linda Bradshaw plays Momma, bringing the verve with which she portrayed 'Louise' in the Palace Theatre's acclaimed production of Always Patsy Cline. Linda has been in multiple performances on the Lakeway Players' stage and recently in the Agape Theater's The Oldest Profession as Lillian. Robert Cross as Pap is making his fifth appearance at the Palace: from a Cowardly Lion to Cratchit to Melvin P. Thorpe, Robert Cross has been there! When not on stage he can be found behind his desk at a leading public radio station or onstage with Not Your Mother's Cabaret. The effervescent Marsha Sray, as the Waitress, was last seen at the Palace as Maria in Lend Me a Tenor, for which she won a BroadwayWorld Austin Award. In addition to many appearances on the Palace stage, Marsha has worked in the Austin area with Paradox Players, NxNW Theatre, The Loaded Gun Theory, and Sam Bass Theatre. By day, Marsha is the Operations Manager for the Palace Theatre.
Texas Crushed Stone is our very generous sponsor for HANK WILLIAMS: LOST HIGHWAY; and The Caring Place is our great non-profit partner. The Palace's 2014-2015 Season is sponsored in part by the Texas Commission on the Arts.
The Palace has noted on its Website for this production the ratings of MP (Mild Profanity) and AT (Adult Themes).
---
Hank Williams: Lost Highway
by Randal Myler and Mark Harelik
Georgetown Palace Theatre
Fridays-Sundays,
July 17 - August 16, 2015
Production dates for HANK WILLIAMS: LOST HIGHWAY are July 17-19, 24-26, 31-August 2, 7-9, and 14-16, 2015. Friday and Saturday shows are at 7:30 p.m.; Sunday shows are at 2:00 p.m. Ticket prices are $27* General Admission, $25* Seniors (55+), $15* Students (10-22) and Active Military, and $11* Children (9 & younger). *All individual ticket prices include a $1 Historic Preservation Fee. (Season Tickets do not assess the Historic Preservation Fee.)
Please check our Website www.georgetownpalace.com to reserve and purchase tickets on-line.
The Palace seats about 295, with reserved seating paid for in the ticket price. The Palace office in the lobby of the theatre is open Monday through Friday from 10:00 a.m. until 4:00 p.m. (except for some holiday dates).
Purchase tickets and select seating on-line at www.georgetownpalace.com or by calling 512-869-7469. (Please call ahead regarding special needs seating.) Visa, Master Card, Discover, and American Express are accepted.
The Historic Palace Theatre is located at 810 South Austin Avenue in downtown Georgetown and is part of the most beautiful Town Square in Texas!