Sep. 10 - Sep. 11, 2016
Saturday-Sunday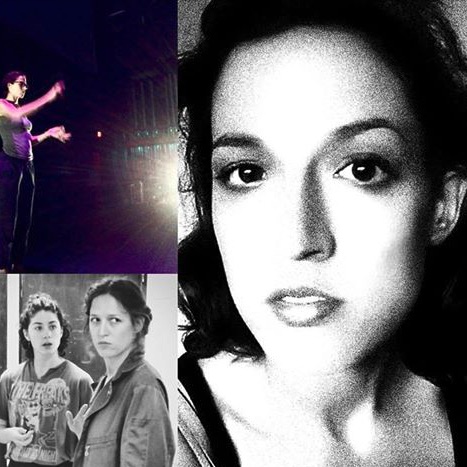 DOMAIN follows the life of Jonah, an unorthodox inventor who is diagnosed with a terminal illness at the height of her career, as she accepts a prize for designing ANNI, an advanced artificial intelligence. Suddenly faced with her mortality, Jonah appears to come unmoored from reality, jumping between past, present, and future in fractured scenes that take the form of surreal dances. The story is framed by conversations between the human, unsure whether this bizarre state is a symptom of her disease, and the artificial intelligence, who longs to understand how people identify signal in all the noise and assign meaning to the chaos of the universe.

An experiment in transmedia storytelling, Domain began in June and has unfolded with live performances in Austin, Santa Fe, Kansas City, Denton, Nebraska City, Billings, as well as online with additional narrative material at domain.arcosdance.com.
Audiences are invited to sign up for the transmedia project to recieve exclusive updates as new chapters of the story are released. Online material will continue to be released after the September premiere.

ARCOS Dance has been commissioned to create the new evening-length work for Engagement: Symposium of Philosophy and Dance, an international performance conference hosted by Texas State University in San Marcos also featuring performances by the companies of modern dance pioneers Mark Morris and Erick Hawkins.

Choreography by Curtis Uhlemann and Erica Gionfriddo
Script and Media by Eliot Gray Fisher
Original Music by Eliot Gray Fisher, Brandon Guerra, and Chris White
. . .
Introducing Indigo Rael as Jonah
and
Alexa Capareda
Alyssa Johnson
Clay Moore
Connor Timpe
Felicia McBride
Hailley Laurén
Katie Hopkins
Taryn Lavery
Sarah Anne Navarrete
---
Domain
by Curtis Uhlemann and Erica Gionfriddo
ARCOS Dance
Saturday-Sunday,
September 10 - September 11, 2016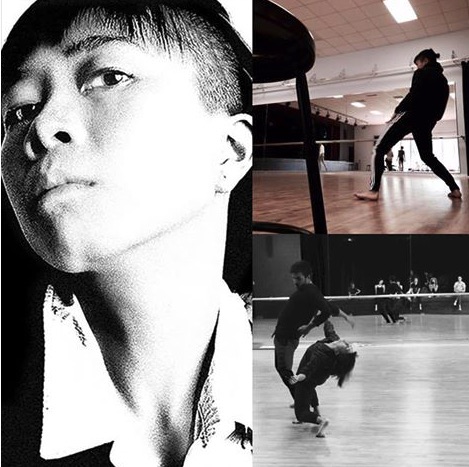 Domain will premiere at 7:30 pm on September 10, 2016 and at 2 p.m. on Sunday, September 11, 2016 in the Patti Strickel Harrison Theater at Texas State University.
Tickets $15 general admission, $8 for students, plus fees, available on-line via Arcos Dance (CLICK HERE).