In-laws, Outlaws, and Other People (that Should be Shot)
by S.T.A.G.E. Bulverde
Dec. 08 - Dec. 17
Fridays-Sundays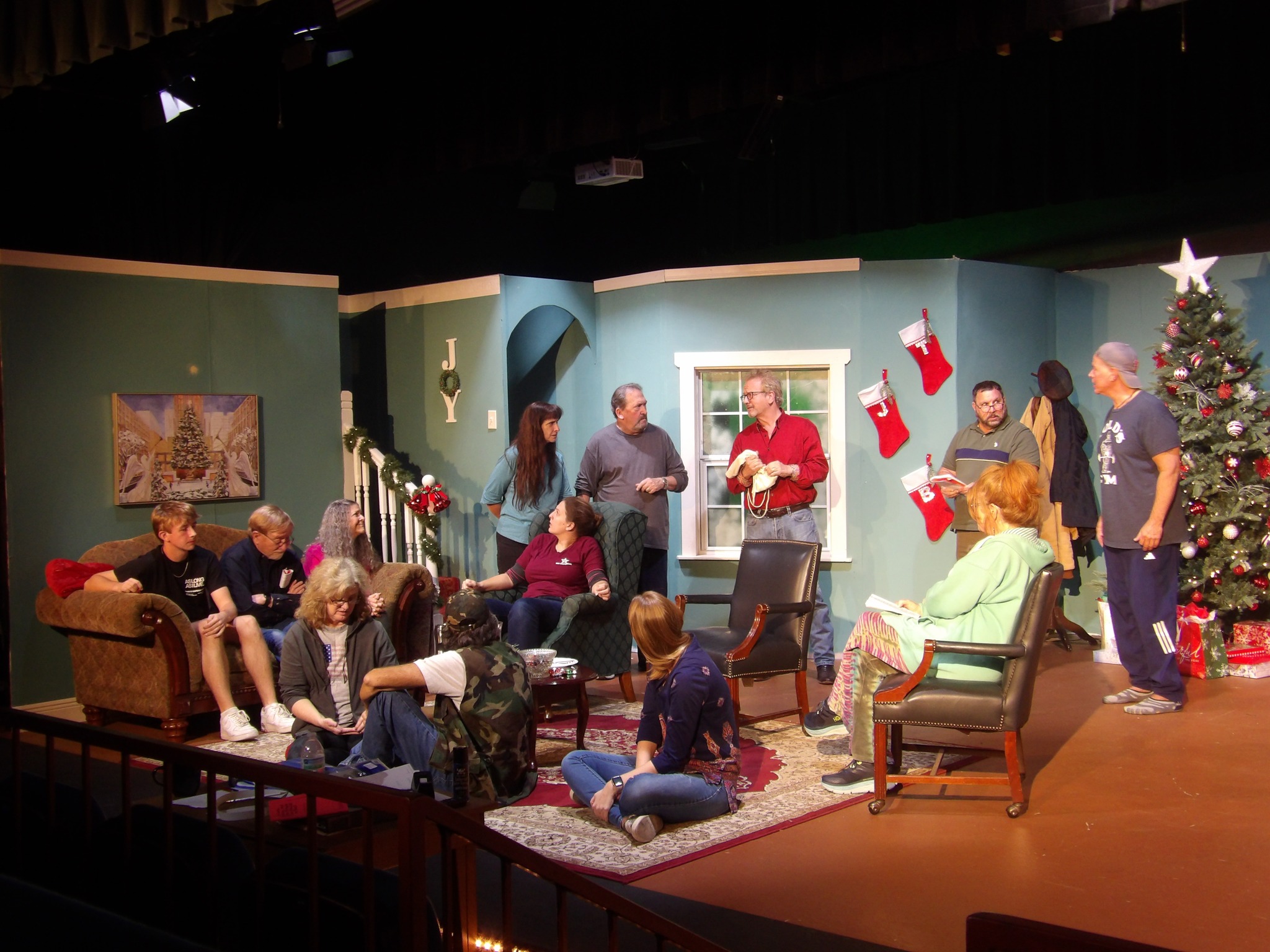 It is 6 pm and the Douglas family is busily preparing to be invaded by their quirky relatives for their annual Christmas Eve dinner. After robbing a neighborhood liquor store, high strung and irritable Tony, and his dim-witted side-kick Vinny, find themselves in need of a place to briefly hide out. Using a ruse to gain entrance into the Douglas home, they suddenly find themselves in charge of an ever-growing list of family members that they are forced to hold hostage.
Directed by Lou Garza.
---
In-laws, Outlaws, and Other People (that Should be Shot)
by Steve Franco
S.T.A.G.E. Bulverde
Fridays-Sundays,
December 08 - December 17, 2023
Dec. 8 - 17, 2023
Friday and Saturdays at 7:30 p.m., Sundays at 2 p.m.
S.T.A.G.E. Bulverde