May. 20 - Jun. 19
Fridays-Sundays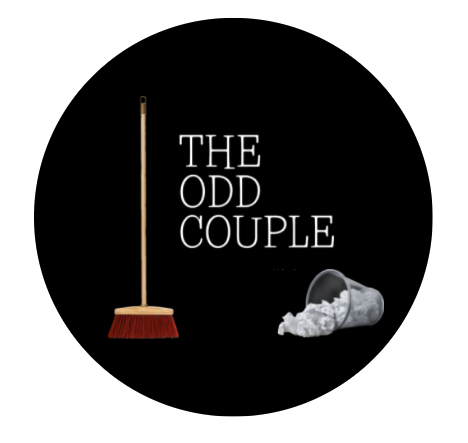 Neil Simon's revision of his hugely successful play The Odd Couple sees the lead characters transformed into Olive Madison and Florence Unger. Olive and their group of girlfriends are enjoying their weekly Trivial Pursuit night in Olive's messy and ill-equipped apartment. As the game continues, Florence arrives, fresh from being dumped by her husband. Fearful that the neurotic Florence might attempt suicide, Olive invites her to move in as her roommate. However, Olive and Florence have VERY different personalities. Where Olive is messy, untidy, and unconcerned about the state of her apartment, Florence is obsessively clean, tidy, and obsessed with hygiene. Olive's easy-going outlook on life soon clashes with Florence's highly-strung neurotic tendencies, testing their friendship to the limit. When Olive organizes a double-date with the Costazuela brothers, their differences come to a head and sparks fly.
The production is directed by Molly Fonseca. Set Design is by Justin Dam, lighting design is by Becca Kehl. Emily Taylor is property designer, costume design is by Jessica Quinn and Barb Jernigan is scenic artist. Chris Sundgren is production stage manager and Isaac Harrison Howell is assistant stage manager.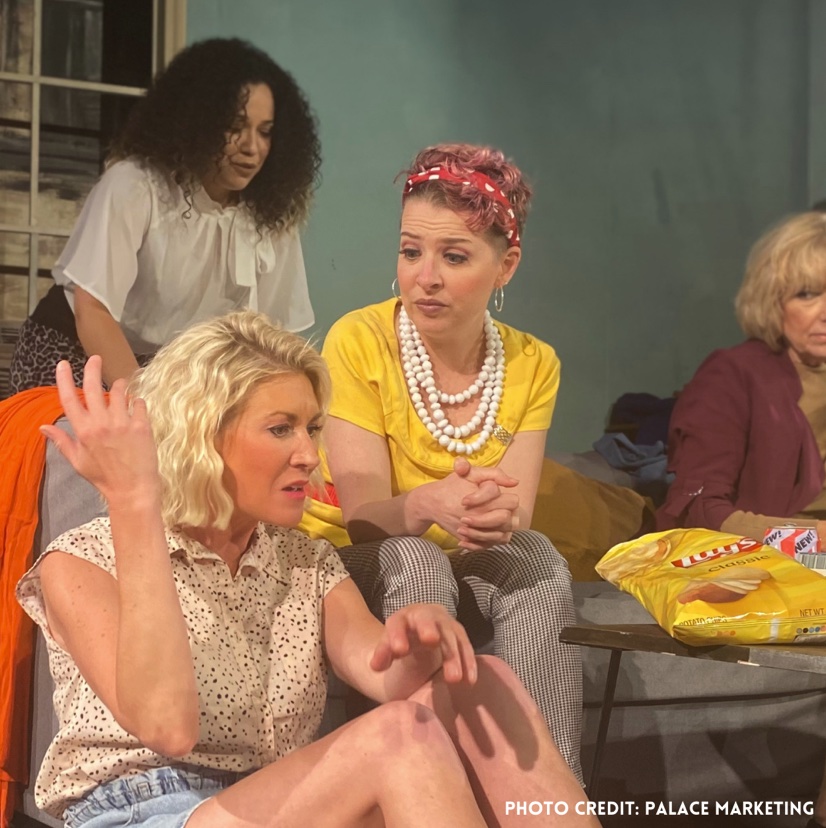 ---
The Odd Couple - Female Version
by Neil Simon
Georgetown Palace Theatre
Fridays-Sundays,
May 20 - June 19, 2022
Palace Playhouse
809 S. Austin Avenue
directly across the street from the Georgetown Palace Theatre
Georgetown, TX, 78626
This production will be presented inside at the Palace Playhouse, the Palace's resident black box theatre off 8th Street and Tin Barn Alley. Performances run Fridays and Saturdays at 7:30 pm and Sundays at 2pm.
Tickets will be $34 for adults, $32 for seniors, students and military, $17 for children. All fees are included in ticket pricing. Tickets are on sale now at GetPalaceTickets.com.

The theatre will be seated at 100% capacity. For performances at the Springer Stage and Palace Playhouse, masks will be encouraged for the health and safety of our performers, staff, and patrons.