Mar. 05, 2022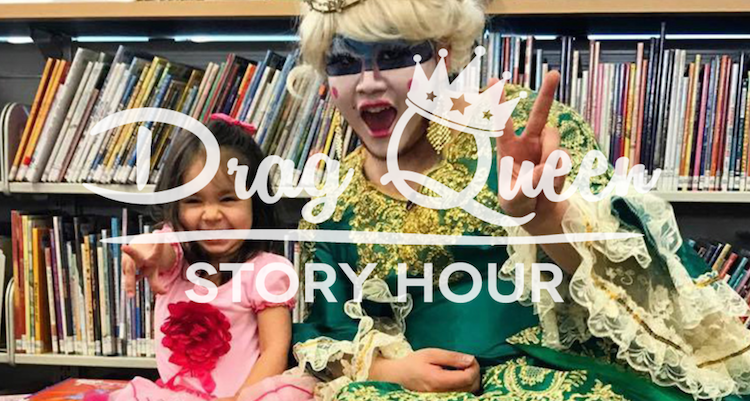 Drag Queen Story Hour (DQSH) is just what it sounds like—drag queens reading stories to children in libraries, schools, and bookstores. DQSH captures the imagination and play of the gender fluidity of childhood and gives kids glamorous, positive, and unabashedly queer role models. In spaces like this, kids are able to see people who defy rigid gender restrictions and imagine a world where people can present as they wish, where dress up is real.
​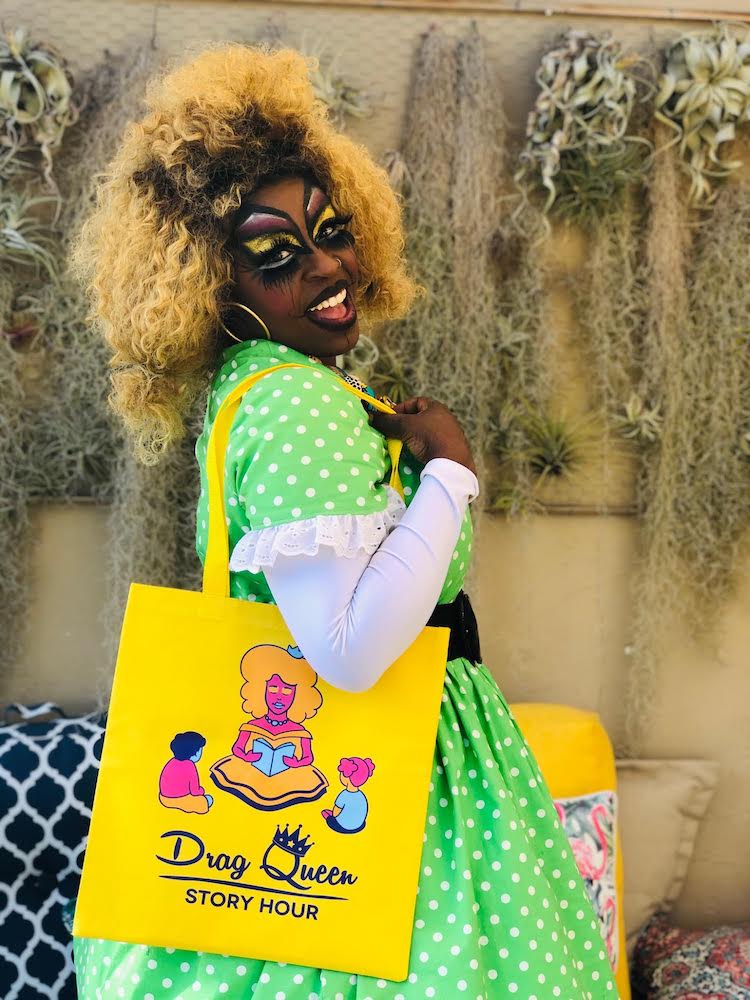 Drag Queen Story Hour celebrates reading through the glamorous art of drag. Our chapter network creates diverse, accessible, and culturally-inclusive family programming where kids can express their authentic selves and become bright lights of change in their communities.
​
We envision a world where kids can learn from LGBTQ+ herstories and experiences to love themselves, celebrate the fabulous diversity in their communities, and stand up for what they believe in and each other.
​
Please join us as DQSH goes on tour in Texas for this special Bilingual Storyhour! We will read stories, sing songs, and play games. This event is for all ages!!!
---
Drag Queen Story Hour
Ground Floor Theatre
March 05, 2022
Ground Floor Theatre
979 Springdale Rd
Austin, TX, 78702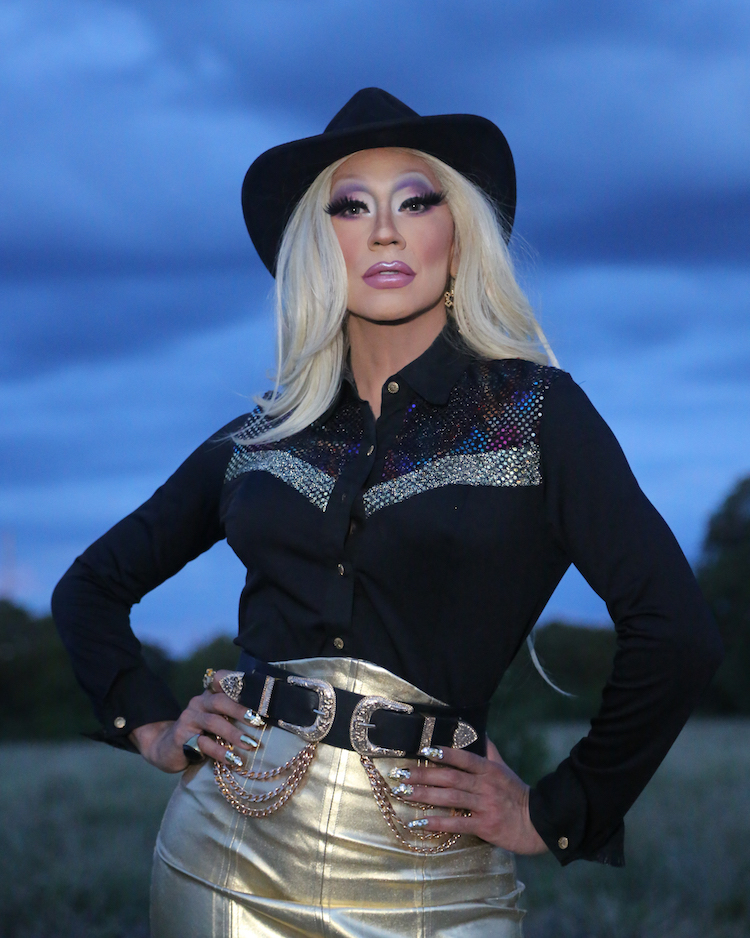 Saturday, March 5, 11 a.m.
Ground Floor Theatre
Tickets