Sep. 16 - Sep. 25, 2021
Thursdays-Saturdays
Boomtown follows the true story of promoter Ace Borger's "overnight city" in the Texas Panhandle. Aided by dancehall owner Mattie Castleberry and crooked sheriff "Two Gun" Dick Herwig, he sees his oil town get overrun by millionaires, criminals and Texas Rangers.
This 70-minute musical comedy with a live band features Heath Allyn, Dan Dalbout, Kelsey Kimble, Josh Meindertsma, Megan Moore Ortiz, Wil Pintauro-Taberes, Phil Rodriguez and Mia Washington.
Presented by Texas Comedies. www.texascomedies.com
Review by Dr. Cliff Cunningham, Sun News Austin, September 20, 2021
MAKING THE PROMO SHOTS: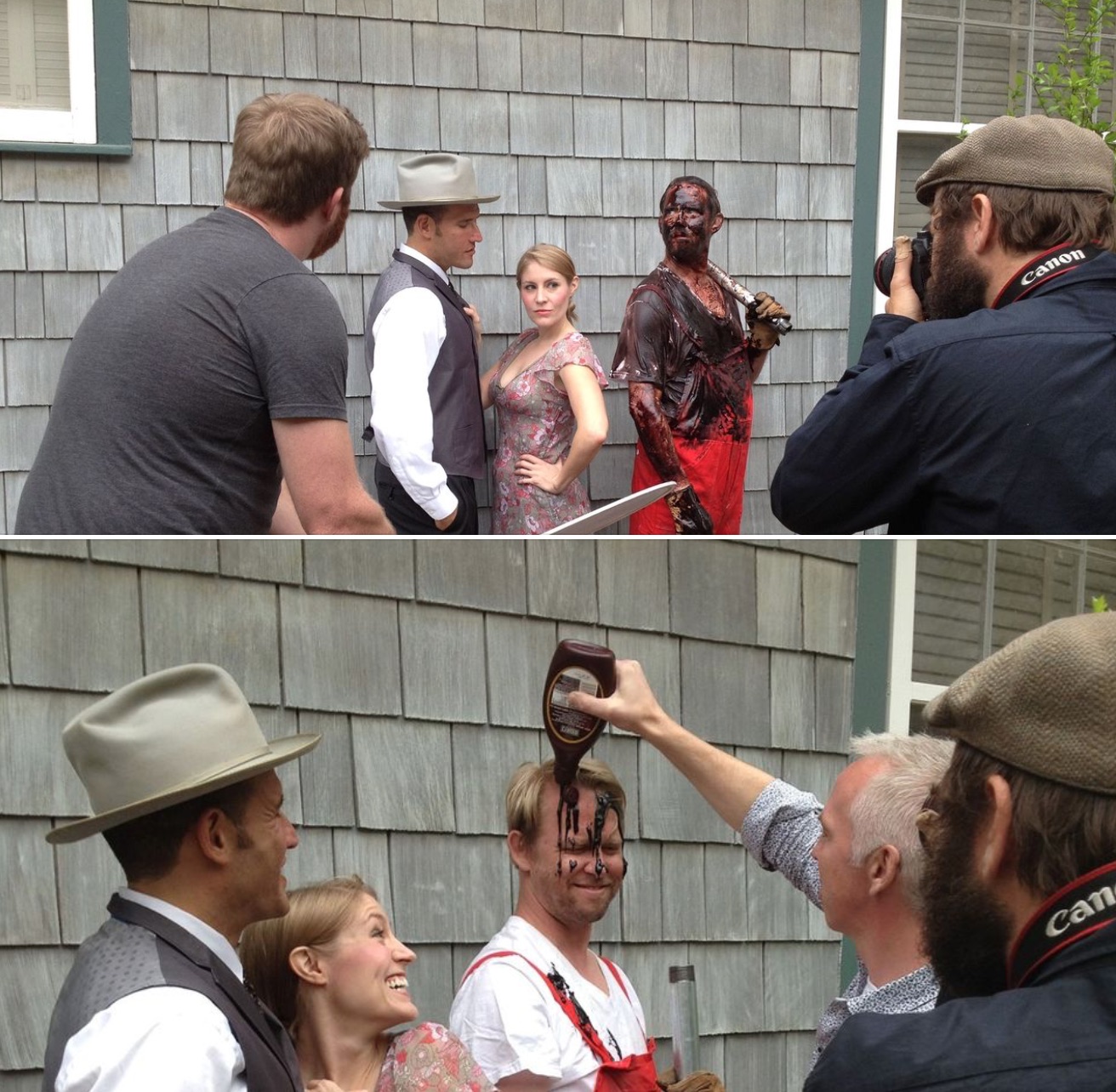 ---
Thursdays-Saturdays,
September 16 - September 25, 2021
Boomtown: A Musical Comedy about the Most Dangerous Town in Texas.
September 16, 17, 18 and 22, 24, 25
Dougherty Arts Center Theater, Austin TX