Jun. 04 - Jun. 05, 2021
Friday-Saturday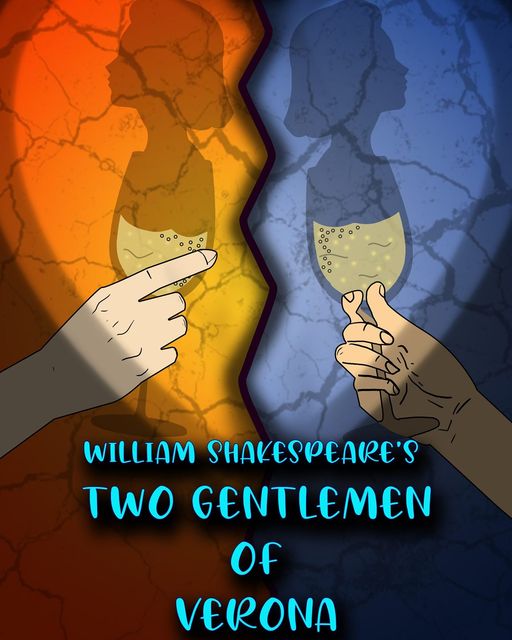 This year, "SITP" will present The Two Gentlemen of Verona, a comedy about friendship, infidelity, love, and the foolish behavior of people in love! Some say it's Shakespeare's very first play!
Join us for classic fun under the stars!
The cast was announced this week, and it includes:
Michael Wingard as "Proteus"
Meg Ellisor as "Valentine"
Vivian Wellborn as "Julia"
Katie Bishop as "Silvia"
Amy Goodyear as "Lucetta"
Jared Graf as "Antonio"
Jared Thaler as "Speed"
Mark Sturm as "Launce"
Connor Wingard as "Thurio"
Heather Butler "Panthino", and
Christian Guia as "Second Outlaw"
---
Two Gentlemen of Verona
by William Shakespeare
Playhouse 2000
Friday-Saturday,
June 04 - June 05, 2021
The annual Shakespeare in the Park is free of charge.