May. 07 - May. 23, 2021
Thursdays-Sundays
The Music Man follows fast-talking traveling salesman, Harold Hill, as he cons the people of River City, Iowa, into buying instruments and uniforms for a boys' band that he vows to organize – this, despite the fact that he doesn't know a trombone from a treble clef. His plans to skip town with the cash are foiled when he falls for Marian, the librarian, who transforms him into a respectable citizen by curtain's fall.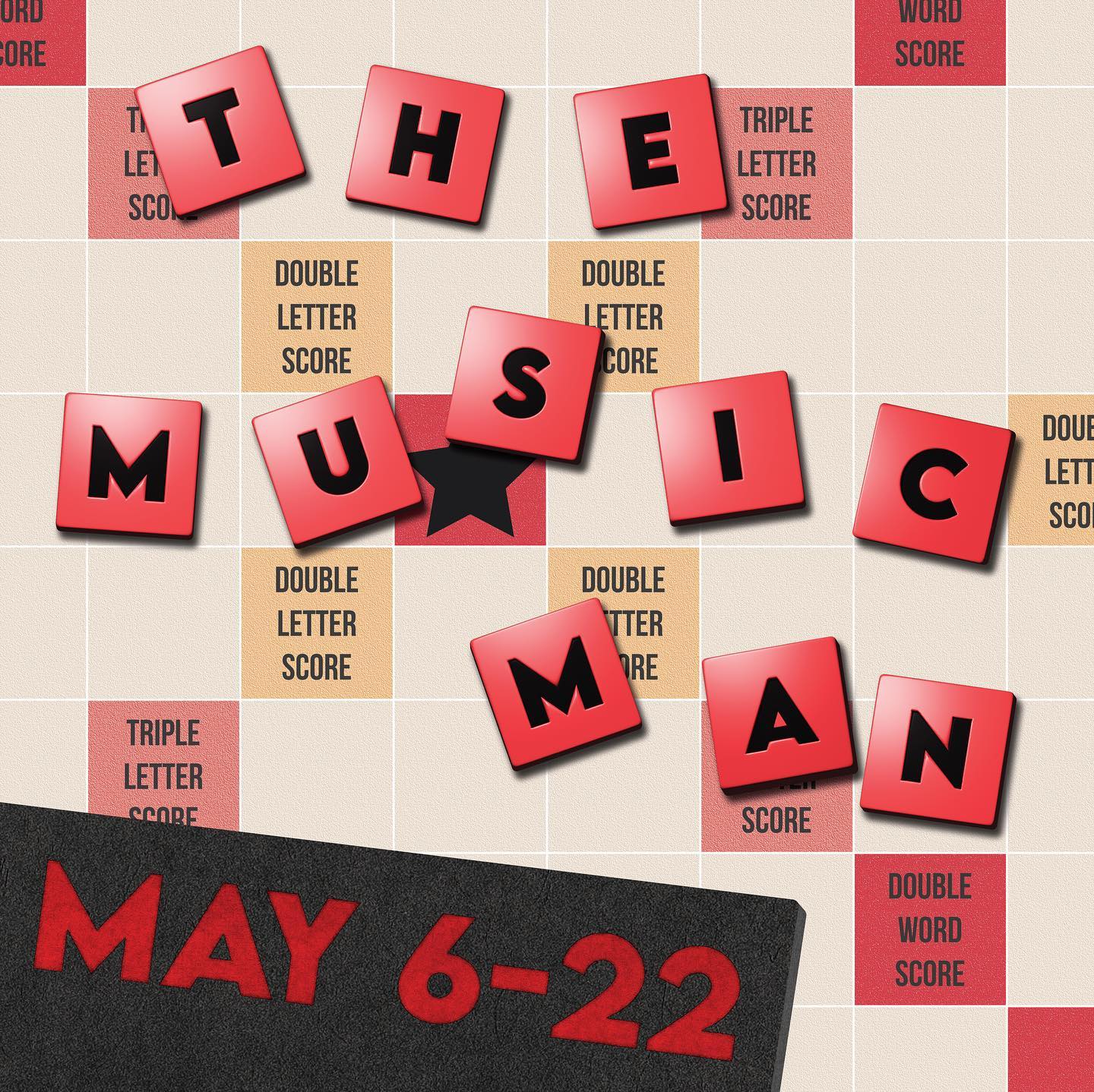 ---
The Music Man
by Meredith Willson
Waco Civic Theatre
Thursdays-Sundays,
May 07 - May 23, 2021
Waco Civic Theatre
1517 Lake Air Drive
Waco, TX, 76717
May 7 - 23, 2021
Evenings at 7:30 p.m.; matinees at 2:30 p.m. Sundays and Saturday, May 9
Show added on Thursday, May 19
Tickets $18 - $20 ($16 Thursdays);
seat reservations and tickets available via Vendini HERE
Our final Sunday show will be a unique event in which we will serve a picnic lunch before the show! Tickets are $40 for both the lunch and the show. Don't miss out on this fun opportunity!
Sponsored by Central National Bank