Apr. 16 - May. 02, 2021
Thursdays-Sundays
This classic Neil Simon comedy is the story of two top-billed vaudevillians, Al and Willie, The Sunshine Boys, who worked together for over forty years. Now they aren't even speaking! When CBS requests them for a "History of Comedy" retrospective, a grudging reunion brings the two back together, along with a flood of memories, miseries, and laughs. Besides remastering their sketch, the two men have numerous issues to work out before they are ready to return to the public eye. This hilarious comedy was a celebrated 1975 film starring two of America's great legends, George Burns and Walter Matthau.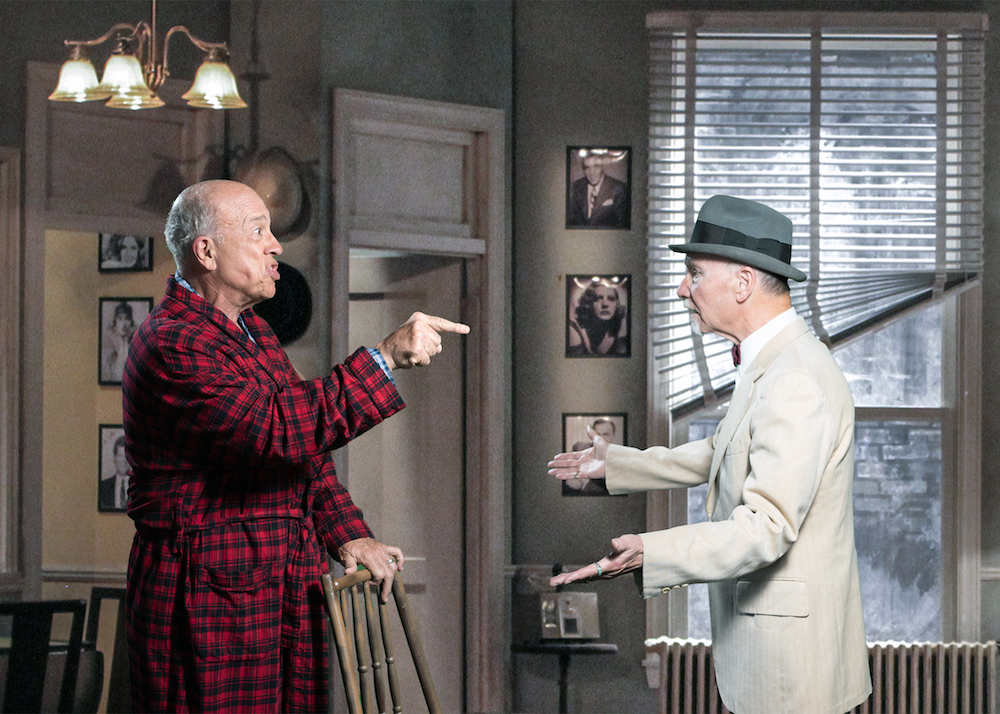 Cast in the production are Bill Joseph as Willie Clark, Tyson Zinsmeyer as Ben Silverman, Robert Menking as Al Lewis, Julie Staffel as The Patient, Christy Brown as The Assistant, Lucinda Harvey as The Nurse, and Priscilla Castañeda as the Registered Nurse.
Guest director Courtney LeFan will helm the production. Christy Brown will serve as stage manager. FTC Production Manager Addison Powers will serve as scenic designer. Guest artist Jolene Keefer will serve as costume designer with FTC's Technical Director Daniel Melton executing the lighting design.
About the Fredericksburg Theater Company: The mission of the Fredericksburg Theater Company (FTC) is "to provide superior theatrical programs for regional participation which entertain, educate, enrich and inspire." Formed in 1997 by Jeryl Hoover, the theater has grown to an audience of over 13,000 annually. All performances are held at the Steve W. Shepherd Theater. FTC is a 501(c)3 non-profit organization. It has received statewide recognition from Texas Commission on the Arts, Texas Nonprofit Theatres, as well as grants from various arts endowment organizations. FTC has been recognized by BroadwayWorld.com as "The Best Theatre of the Decade (2010-2020) in the San Antonio Region."
---
The Sunshine Boys
by Neil Simon
Fredericksburg Theater Company
Thursdays-Sundays,
April 16 - May 02, 2021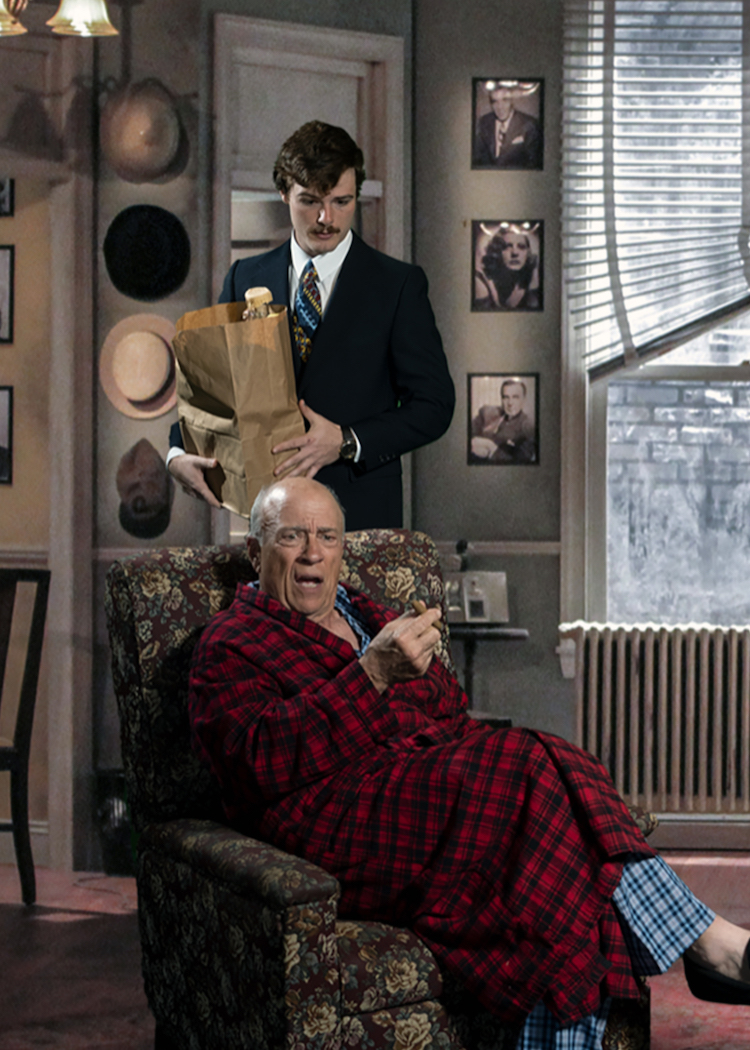 April 16 - May 2, 2021, Fridays and Saturdays at 7:30 p.m., and Sundays at 2:00 p.m.
(Rated PG)
Adults $29 / 17 & Under $12
Tickets for The Sunshine Boys go on sale to donors Monday, March 29th at 9:00 a.m. Tickets go on sale to the public Monday, April 5th, at 9:00 a.m.
Box office hours beginning March 29th are Monday through Friday, 9:00 a.m. through 1:00 p.m.
Tickets can be purchased online at www.fredericksburgtheater.org or by calling the box office at 888-669-7114.
For more info or directions, visit www.fredericksburgtheater.org.