Feb. 11 - Feb. 12
Thursday-Friday
In the past year during this pandemic we have all missed the connection that live performances bring from audience to performer and performer to audience.
We go to the theater to connect with our humanity in the vulnerability of a story, a character, to experience life. For all of us who have lived and pushed through this last year, how will we begin to relate to others in such a connected way again?
Standby brings to light the trials and tribulations the COVID Crisis has cultivated in the world of Zoom: being confined to a space, a screen, a square has taken its toll on all of us.
Join us in celebrating the complexities this past year has brought us and "…if there's going to be another day, well then, by damn, we have to do all we can to make it that much better."
--
Written by Lee Gundersheimer
Directed by Rylee Kuberra
--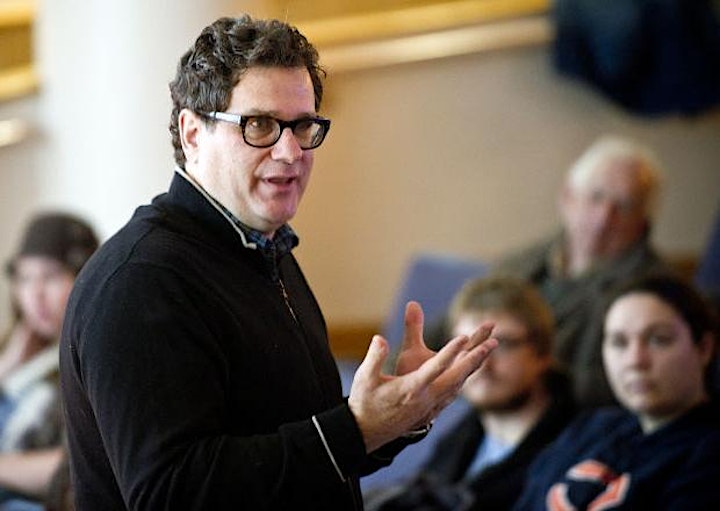 Lee Gundersheimer
Playwright
Lee Gundersheimer is the author of many plays including the upcoming Pas De Deux to be presented this season by Wildflower. Stand By was written just two weeks into the pandemic because of concern for the then future. Lee is currently Arts and Culture Coordinator for the City of Winona, Minnesota. Thank you to Rylee and everyone at Wildflower for their faith in these words and giving them voice. www.leegunder.com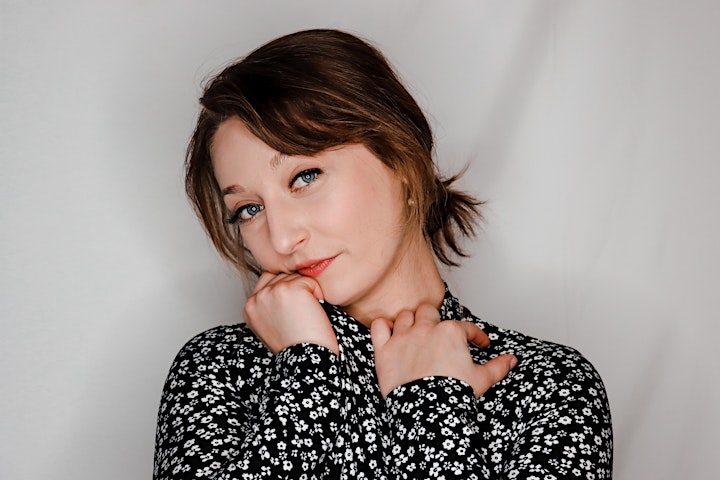 Rylee Kuberra
Director || VP of Theatre at WildFlower Entertainment Co.
Rylee Kuberra was born and raised in the frozen tundra of Duluth, MN where he love for the arts began. She then attended Flagler College and earned a BA in Theatre Arts & Psychology. She attended The Artist as Citizen Conference at Juilliard in 2016 where her love to connect with the audience grew even further. Pre-Covid she was actively teaching in Boston, MA and is now excited to be a part of WildFlower Entertainment Co.
CAST LIST
Health Care Professional- Jessa Campbell
Professor of History (his/her/they's wife/husband/partner)- Cameron Young
Brighton, a college student (their child)- Claire DeAngelo
Dakota, a college student (girlfriend of Brighton)- Ariana Teixeira
Mayor- Mary Jane Windle
City Manager- Jillianne Tamillo
City Clerk- Carol Hardern
Support Group Members:
Member 1 & 3- Carol Hardern
Member 2- Mary Jane Windle
Council People:
Council Person 1- Kayla Peters
Council Person 2- Isabella Stansbury
Council Person 3- John Kearney
Council Person 4- Spencer Peck
Council Person 5- River Ramos
Council Person 6- George Ramirez
Reporter- Isabella Stansbury
Musician- Peter Fanone
College Students of the Professor:
Student 1 & 4- Spencer Peck
Student 2- Ian Ramos
Student 3- John Kearney
Student 5- George Ramirez
Student 6- Isabella Stansbury
Student 7- Kayla Peters
Younger Musician- River Ramos
---
Standby
by Lee Gundersheimer
Wildflower Entertainment
Thursday-Friday,
February 11 - February 12, 2021
Streaming
via internet
Everywhere, TX, 78700
Dates:
February 11th, 2021 - 8:30 EST/ 7:30 CT
February 12th, 2021 - 8:30 EST/7:30 CT
Tickets: donation of $7 plus processing fees, available HERE.