Nov. 07 - Nov. 08, 2020
Saturday-Sunday
Love Letters is a two-character play that follows the relationship between a stuffy W.A.S.P. and a free-spirited woman, throughout their lives from childhood to death, as chronicled in the letters they write to each other. The production will be directed by FTC's Executive Director Steve Reily. FTC founder Jeryl Hoover and guest artist Laurel Johnson will star.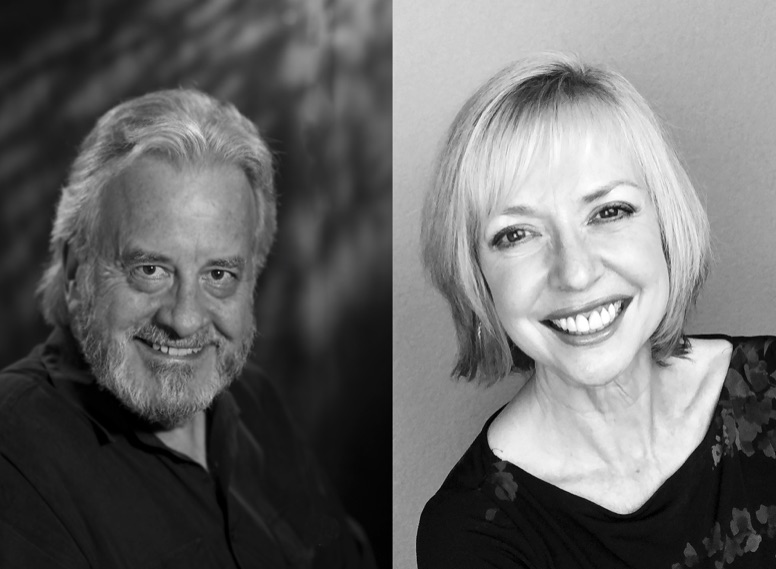 ---
Love Letters
by A.R. Gurney
Fredericksburg Theater Company
Saturday-Sunday,
November 07 - November 08, 2020
Love Letters will open on Saturday, November 7t, 2020. The production will have two performances at the Steve W. Shepherd Theater, Saturday, November 7 at 7:30 p.m. and Sunday at 2:00. The Nov. 7th performance will be preceded with a fundraising gala at 6:00 p.m. that will include drinks, a silent auction, and a raffle. All proceeds to benefit the Fredericksburg Theater Company and their youth education program the Fredericksburg Theater Academy.
Tickets for Love Letters go on sale to the public Monday, October 5th at 9:00 a.m. Admission is $29 for adults, $12 for children 17 and under. Box office hours beginning October 5th are Monday through Friday, 9:00 a.m. through 1:00 p.m.
Tickets can be purchased online at www.fredericksburgtheater.org or by calling the box office at 888-669-7114. For more info or directions, visit www.fredericksburgtheater.org.