Oct. 23
Friday
Ivy Taylor, a widow of twenty years, and George Thomas, a widower for a year, have always been farm neighbors and friends. But one spring morning George awakens to the sound of Ivy's tractor, and realizes that this is the first morning he hasn't "woken up mad" since his wife died. He spruces up a bit and pays Ivy a call.
Directed by Jason Jones
Terri Merritt Bennett as Ivy Taylor
Steve Lawson as George Thomas
Video recording and editing by Bryan Russman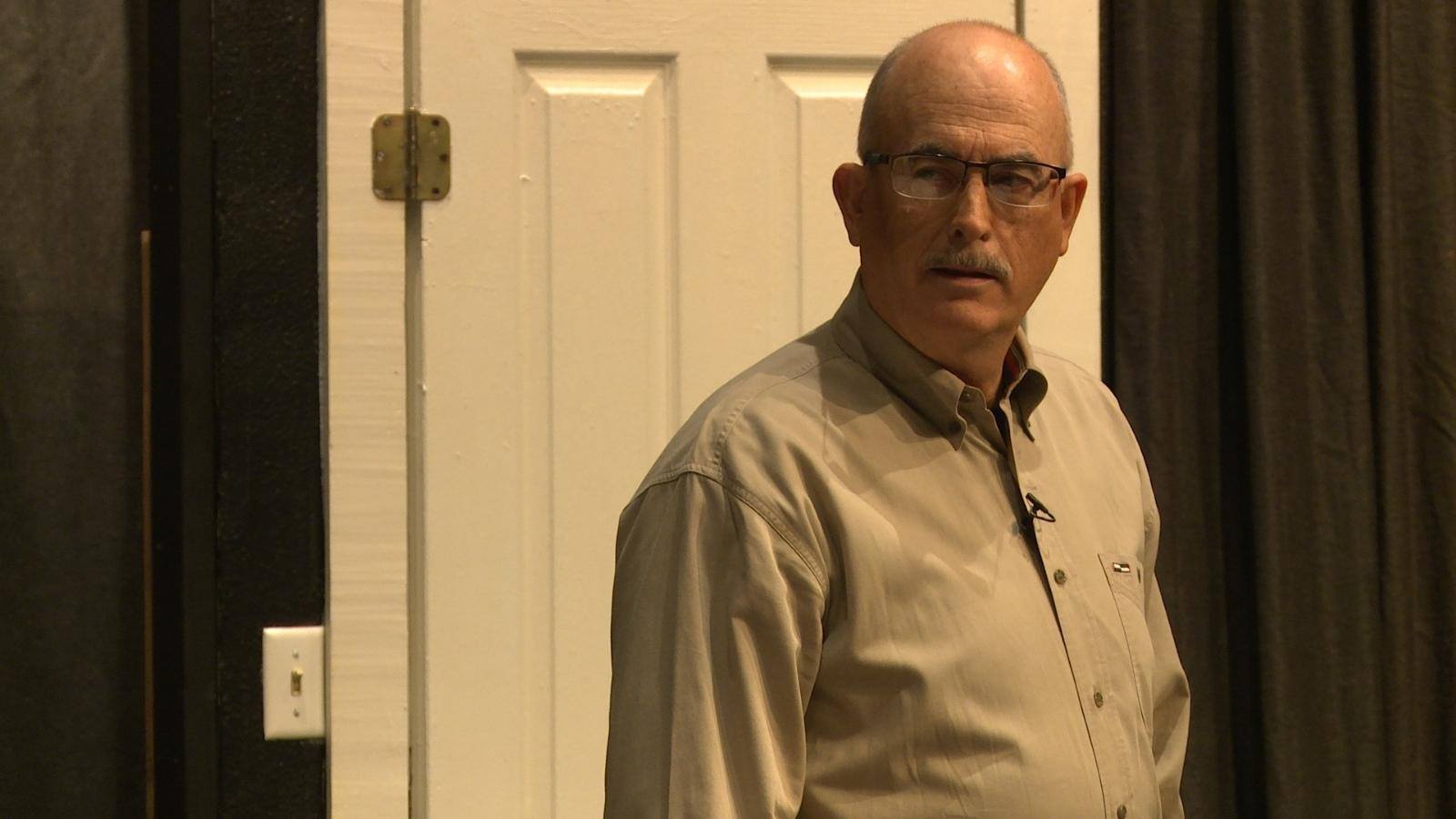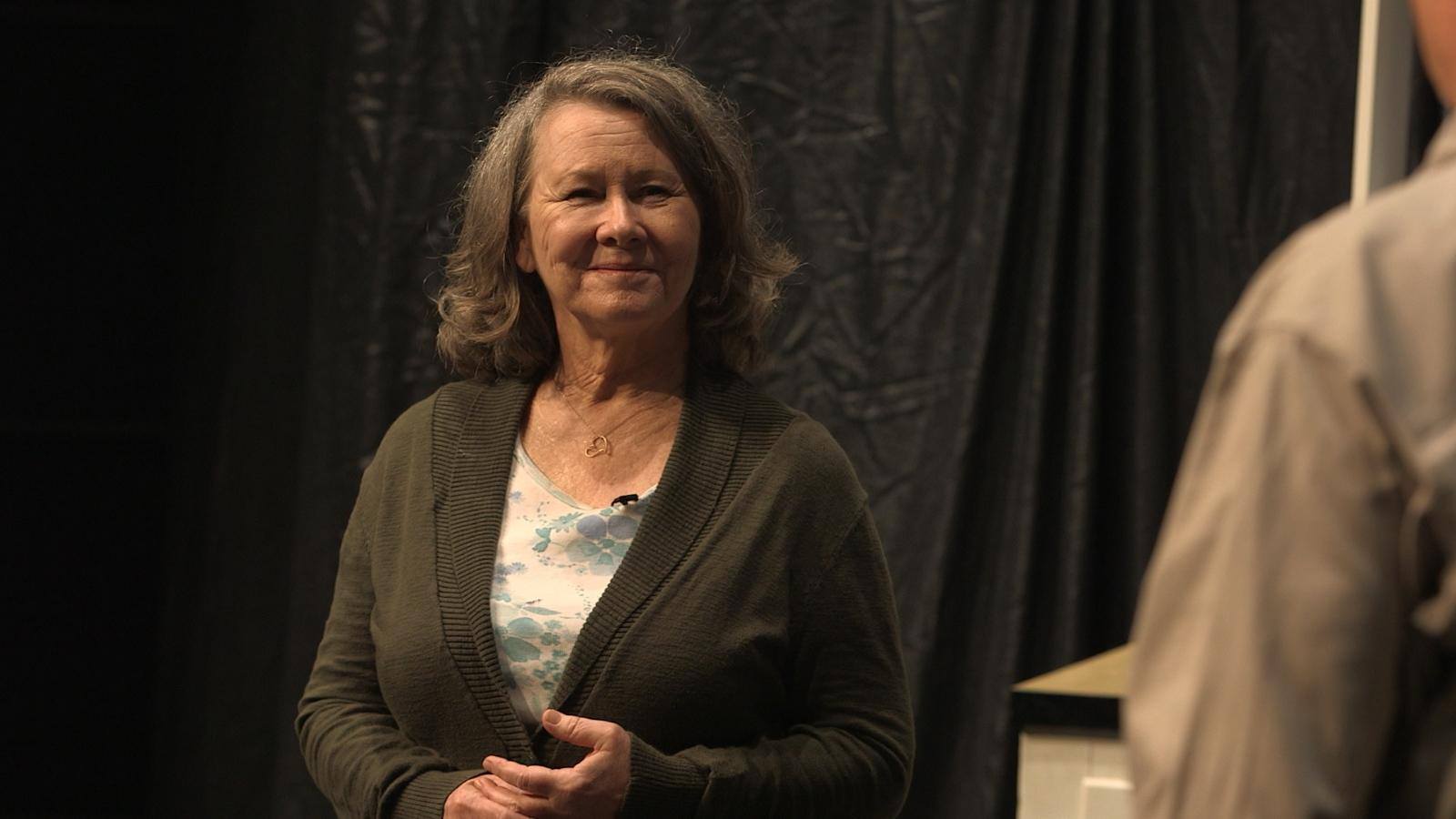 Sponsored by Synergy Investments
See Less
---
A Blooming of Ivy
by Gary Williams
Gaslight Baker Theatre
Friday,
October 23, 2020
Streaming
via internet
Everywhere, TX, 78700
A Blooming of Ivy, one of the one-acts we staged in September, will be streamed on Friday, October 23, 2020!
This tender and romantic comedy about two widowed 60-somethings costs just $5 to watch.
AND YOU CAN STREAM IT AT ANY TIME ON THAT DATE THAT YOU WISH!