Sep. 11 - Sep. 20, 2020
Thursdays-Sundays
"Hound Dog," "On Broadway," "Charlie Brown," "Love Potion #9," "Jailhouse Rock," "There Goes My Baby," "Yakety Yak," "Kansas City," "Spanish Harlem," "Poison Ivy," "Stand By Me" - The songwriting duo of Leiber and Stoller virtually invented rock 'n' roll, andVIDSWO now their songs provide the basis for an evening of electrifying entertainment that illuminates a golden age of American culture. In an idealized '50's setting, the classic themes of love won, lost and imagined blend with hilarious set-pieces and slice-of-life emotions. Featuring nearly 40 of the greatest songs ever recorded and a live orchestra, Smokey Joe's Cafe isn't just great pop music - it's compelling musical theatre!
Cast in the production are Christy Brown, Robert Carter, Madison Grumbles, Lucinda Harvey, Kirk Kelso, Daniel Melton, Heidi Melton, Jeremiah Molla, and A.J. Erives. The production will feature a seven-piece orchestra onstage.
Reily will direct the production and FTC Shop Foreman Luke Cummings will execute the scenic design. FTC staff member Heidi Melton is the production's choreographer with Darrin Newhardt as musical director. Priscilla Castañeda is the stage manager of the production. FTC Technical Director Addison Powers will serve as lighting designer. Guest artist R.M. Brown will serve as costume designer.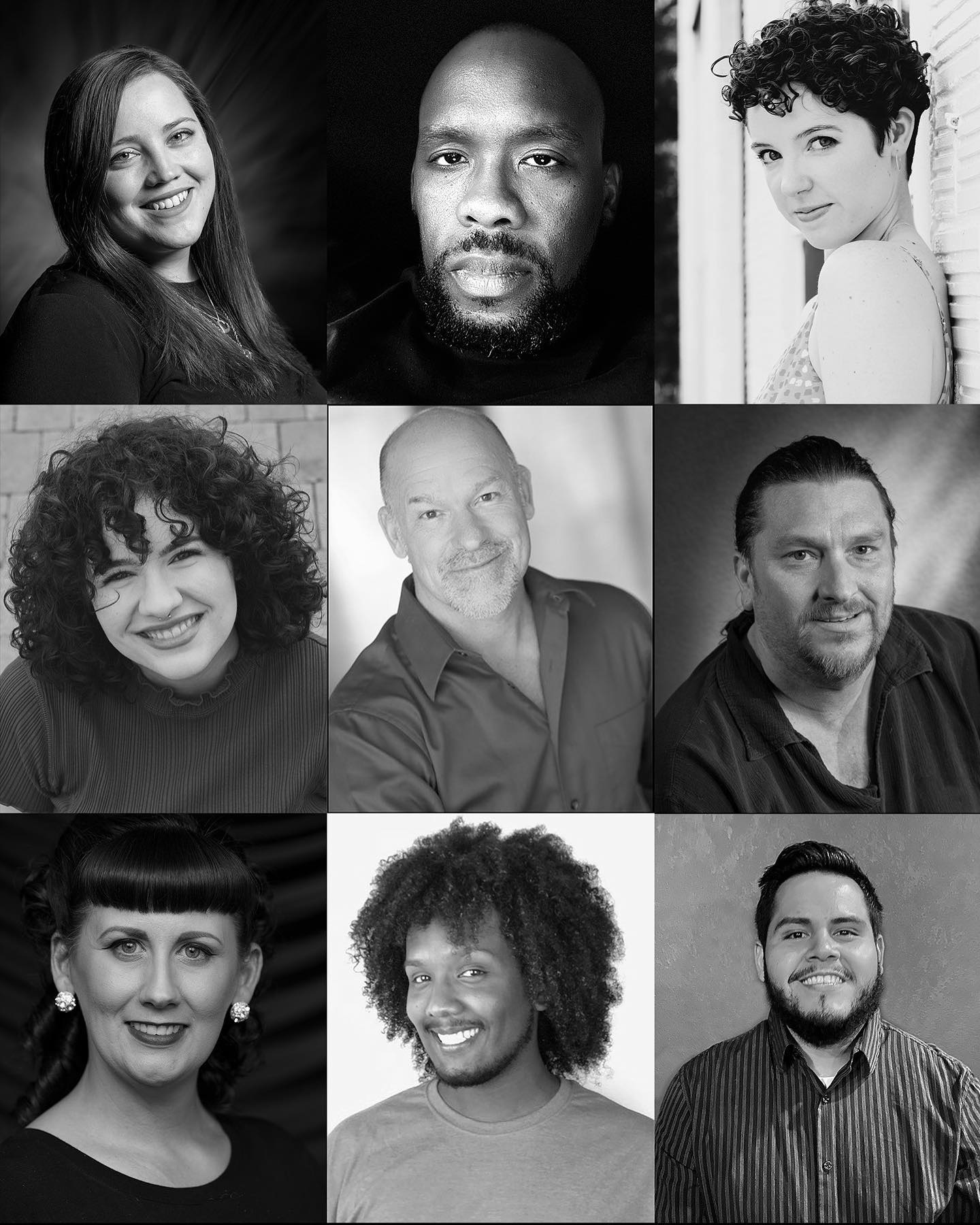 ---
Smokey Joe's Cafe
Fredericksburg Theater Company
Thursdays-Sundays,
September 11 - September 20, 2020
Smokey Joe's Café will open on September 11th and run till September 20th for a total of 6 performances, Fridays and Saturdays at 7:30 p.m., Sundays at 2:00 p.m.
(Rated PG, Adults $29 / 17 & Under $12)
Tickets for Smokey Joe's Cafe go on sale to donors Monday, August 24th at 9:00 a.m. Tickets go on sale to the public Monday, August 31st, at 9:00 a.m. Performances are September 11th through the 20th, Fridays, and Saturdays at 7:30 p.m., and Sundays at 2:00 p.m. Admission is $29 for adults, $12 for children 17 and under. Box office hours beginning August 24th are Monday through Friday, 9:00 a.m. through 1:00 p.m. Tickets can be purchased online at www.fredericksburgtheater.org or by calling the box office at 888-669-7114. For more info or directions, visit www.fredericksburgtheater.org.