Jan. 22, 2020
Wednesday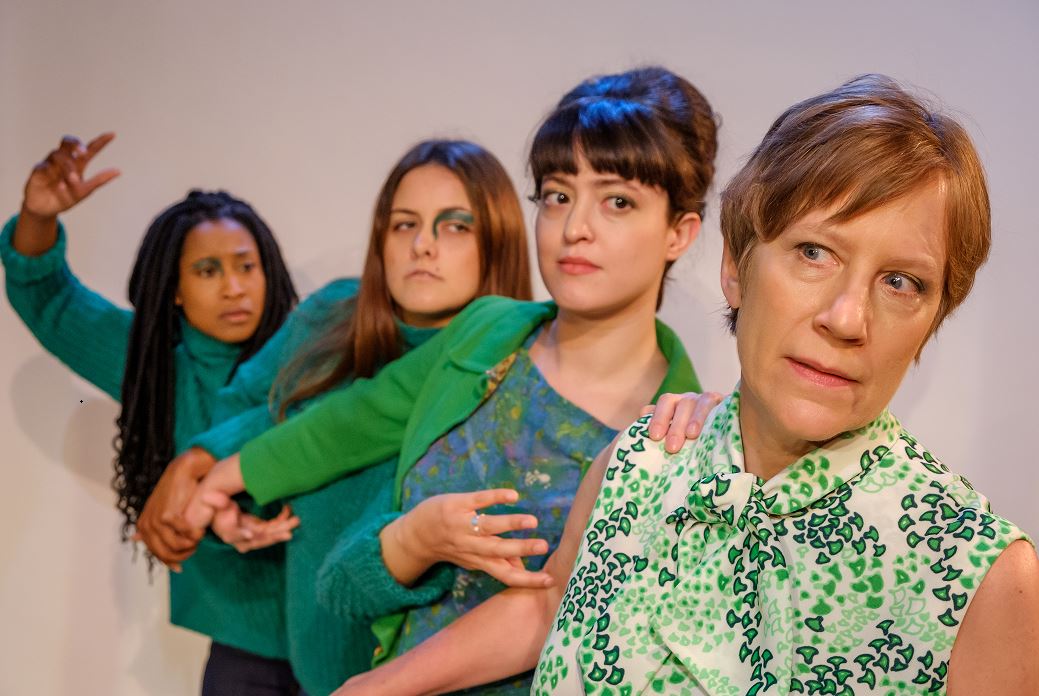 Rita Anderson's LIGHTNING GIRL is a surreal fictionalization of how 17-year-old Juliane Koepcke, in 1971, survived a plane crash after her craft was struck by lightning and then she had to navigate for 12 days through the Peruvian rain forest. Juliane finds herself in a world of strange & mysterious paradoxes, as she faces her personal demons to come to terms with the reality of her own survival. Based on a true story."
LIGHTNING GIRL is Directed by Crystal Franz and our CAST (4W) are Kristin Fern Johnson, Valoneecia Tolbert, Marci Blackwell, and Katie Henderson.
---
Lightning Girl
by Rita Anderson
FronteraFest
Wednesday,
January 22, 2020
Wednesday, JANUARY 22, 2020 at FronteraFest Short Fringe, Hyde Park Theatre, Austin
Ticket information for FronteraFest is at www.hydeparktheatre.com.