Jan. 09 - Jan. 25, 2020

This fast, bright, darkly humorous play follows a group of college students involved in a frat rape that goes viral. As we spin forward in time over a decade, the characters create virtual reality identities that blur time and space; designing new technologies to erase a past that's impossible to forget, and grappling with the consequences of real life that can't be shifted, no matter how fast you code.
It's a uniquely theatrical Sherlock-ian thriller that explores questions of consent, technology and identity. If you like "Us" or "Get Out," then this play is for you.
Directed by Rudy Ramirez.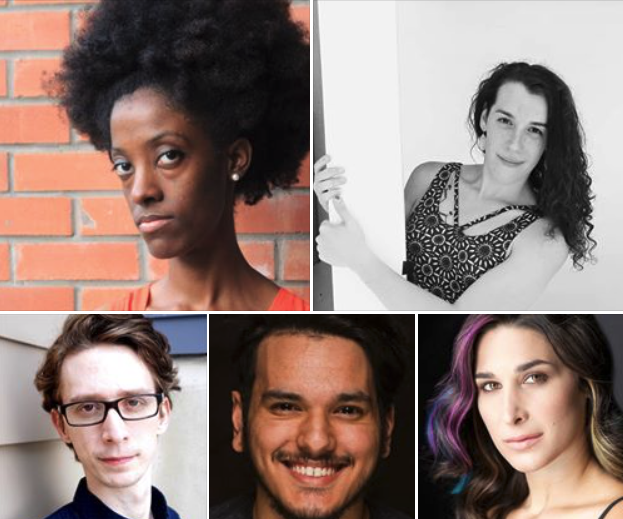 Read Click on the New Play Exchange
---
Click
by Jacqueline Goldfinger
Vortex Repertory Theatre
January 09 - January 25, 2020
Dates estimated. Announced as "January, 2020."
[graphic via Jacqueline Goldfinger's website)