Dec. 13 - Dec. 15, 2019
Friday-Saturday
King Productions is set to open their 2020 Season with a 90's Holiday Classic, "The Preacher's Wife," based on Robert Nathan's 1928 book The Bishop's Wife, which sparked the 1945 film (and later the 1966 film) remake.
"This new stage adaptation is loosely based off the book and the film using the same characters' names, but with a new twist," says Writer, Director and Producer, Robert King Jr.
"Whitney and Denzell did such a beautiful job in the film and there were so many aspects that I wanted to keep; like leaving the play set in the 90's. The colors and the sounds of the 90's were so vibrant and warm."
In this stage adaptation, Dudley has been waiting to earn his wings. After God shows Dudley flashbacks through Julia and Henry's life, God finally decides Dudley is equipped with enough information for the task. Dudley poses as the answer to Pastor Henry Bigg's prayer request. While trying to assist Henry with his problem's, Dudley gets distracted by his wife, Julia. King said that he wanted to bring a few actors in that he has worked with over the years.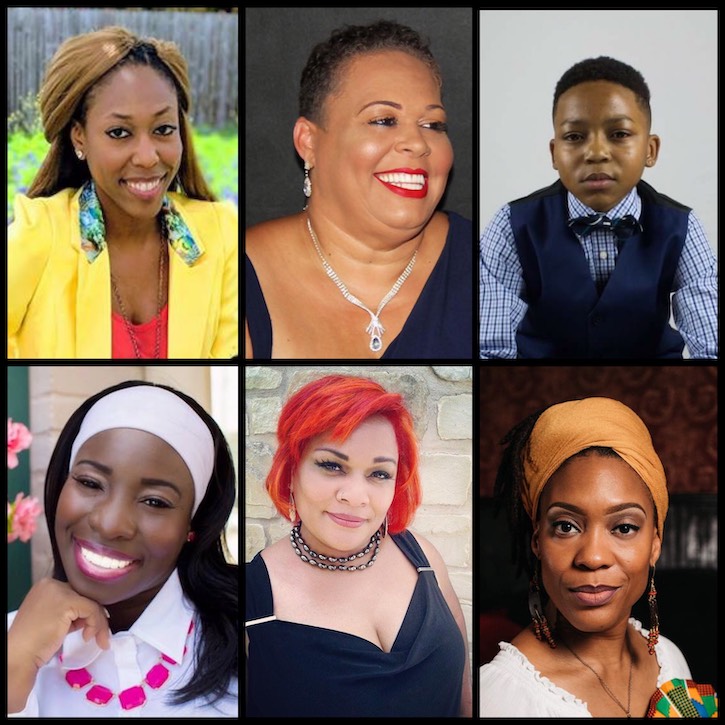 Some of the Cast includes: Charlite Brooks as Julia Biggs ( Extra Baggage, The Hot Comb), Neshama Alheem as God ( The Voices of Donny Hathaway), Jayden Wallace as Young Henry (The Face Of Emmett Till), Dora Robinson as Margerite Coleman (Extra Baggage), and Ty Young as Ms.Jackson ( Extra Baggage & The Hot Comb). The production will be directed by Artistic Director, Robert King Jr. and Musical Director, Robyn Wright ( The Voices Of Donny Hathaway & Extra Baggage). King Productions will have a full casting announcement in September!
[photos via King Productions]
---
The Preacher's Wife
by Robert King, Jr., adapted from Robert Nathan's novel
Robert King, Jr.
Friday-Saturday,
December 13 - December 15, 2019
unspecified in Austin
somewhere in Austin
to be announced
Austin, TX, 78700
Dates approximate. Announced for December, 2019.
More forthcoming from King Productions. (July 23, 2019)