Oct. 03 - Oct. 19
Wednesdays-Sundays
A crime has been committed.
The victim has a choice to make.
The criminal is waiting.
A shattering new play about one woman's unspeakable decision.
HANG – an Austin premiere of a bold new play by debbie tucker green.
Horizon Line Theatre is producing debbie tucker green's HANG at the Ground Floor Theatre October 3-19, 2019 for its inaugural production. HANG focuses on the aftermath of an attack on one woman and how it has destroyed her life and her family. Set "sometime soon" in a sterile government office, it explores a world where the victim has a surprising but disturbing decision to make about her attacker. The production features noted Austinites Nadine Mozon, Barbara Chisholm and Robert Faires.
The play premiered at the Royal Court Theatre, London's internationally renowned theatre for outstanding new playwrights. Time Out deemed it "Provocative, touching, darkly humorous … its understated power is remarkable."
HANG marks the premiere of Horizon Line Theatre, producing powerful dramas that will rock your emotional core. Our plays are selected from the best "writers theatres" in the US and abroad and speak to issues that question our humanity and very survival. Our artists are a bodacious mixture of experienced professionals and emerging young talent. We believe our city is an extraordinary place with extraordinary people who deserve extraordinary theatre.
Chuck Ney is an experienced director and producer who served as artistic director for Manhattan Clearing House Contemporary Performing Arts Center, Idaho Repertory Theatre and the Mary Moody Northen Theatre. His directing credits include plays at the Kennedy Center and in NYC at various venues including Manhattan Theatre Club. He recently published a two-volume series, Directing Shakespeare in America, for Arden Shakespeare and has travelled throughout the US and abroad, giving presentations in Buenos Aires, Prague and London.
A Sponsored Project of Austin Creative Alliance
Cast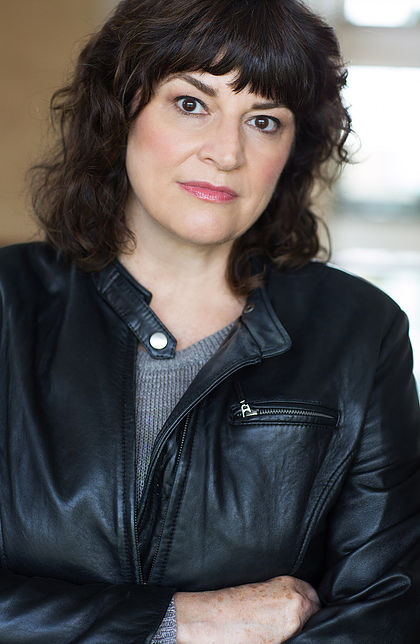 Barbara Chisholm
Creatives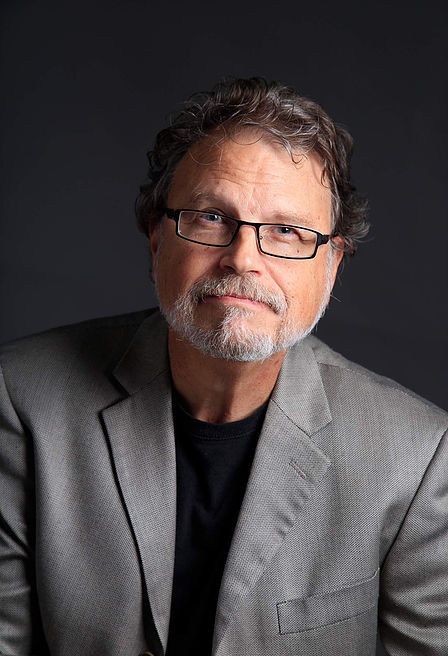 Chuck Ney, Director
Michelle Ney, Scenic & Costume Design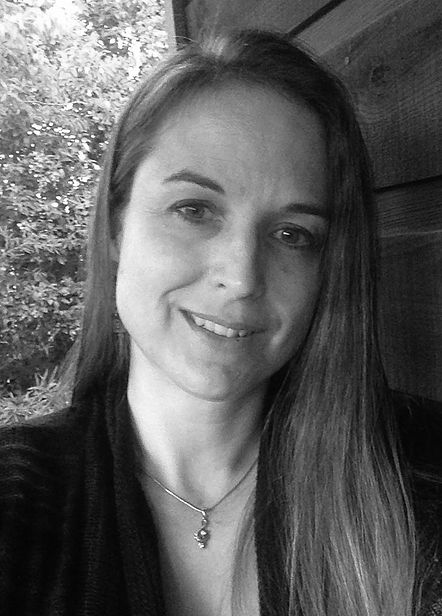 Cheri Prough DeVol, Lighting Design
---
Hang
by Debbie Tucker Green
Horizon Line Theatre
Wednesdays-Sundays,
October 03 - October 19, 2019
Ground Floor Theatre
979 Springdale Rd
Austin, TX, 78702

October 3 - 19, 2019 Ground Floor Theatre, Austin
Thursdays - Saturdays at 8 p.m., Sundays at 5 p.m.
Industry night pay-what-you-will Wednesday, October 16 at 8 p.m.
Tickets $25 general admission, $20 seniors & students, plus service fees