Sep. 26 - Oct. 06, 2019
Thursdays-Sundays
Join Mary Moody Northen Theatre, the award-winning producing arm of the St. Edward's University Department of Performing Arts, as we kick off our 47th anniversary season with the hilarious comedy A Flea In Her Ear.
Oh la la! When Raymonde Chandebise suspects her husband is having an affair, she confides in her best friend, Lucienne, and Lucienne concocts a clever plan to catch him in the act. What could possibly go wrong, you ask? Peut-être an evening of madcap comic antics, complete with significant shenanigans and plenty of peccadilloes on display. This is French farce in full force, filled with laugh-a-minute physical comedy. Allons-y!
"[A] crisp, delightfully ridiculous translation." —Time Out Chicago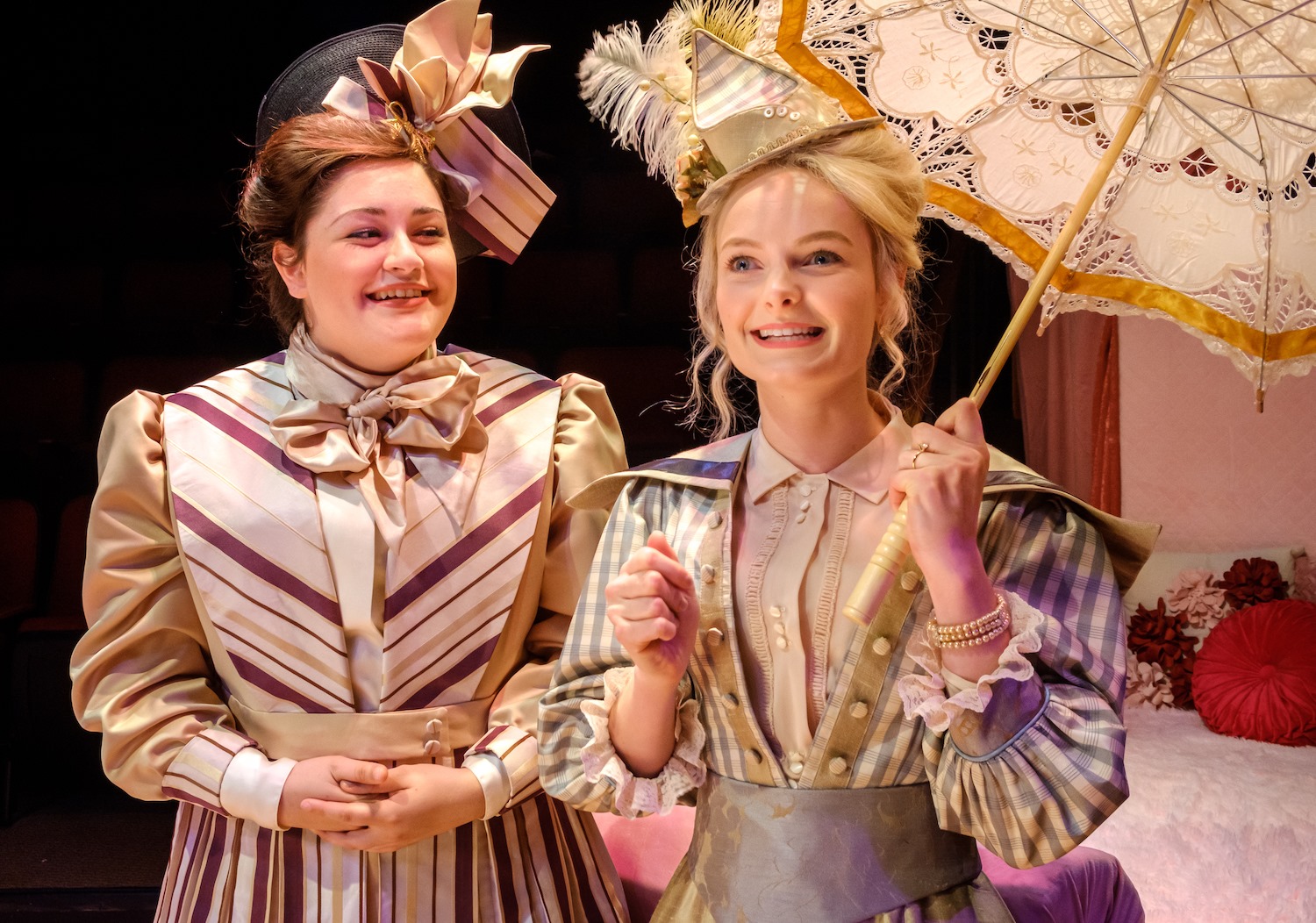 A New Version of George Feydeau's Farce A Flea in Her Ear
By David Ives
Directed by Robert Tolaro
Mary Moody Northen Theatre operates on a professional model and stands at the center of the St. Edward's University theater training program. Through MMNT, students work alongside professional actors, directors and designers, and explore all facets of theatrical production. MMNT is affiliated with Actors' Equity Association (AEA), the union of professional actors and stage managers in the United States. Students may earn points towards membership in the union through acting and stage management activities. MMNT operates under an AEA U/RTA contract and is a member of Theatre Communications Group. Information: 512-448-8487 or www.stedwards.edu/theatre.
---
A Flea in Her Ear (Ives)
by David Ives, adapted from Georges Feydeau
Mary Moody Northen Theatre
Thursdays-Sundays,
September 26 - October 06, 2019
S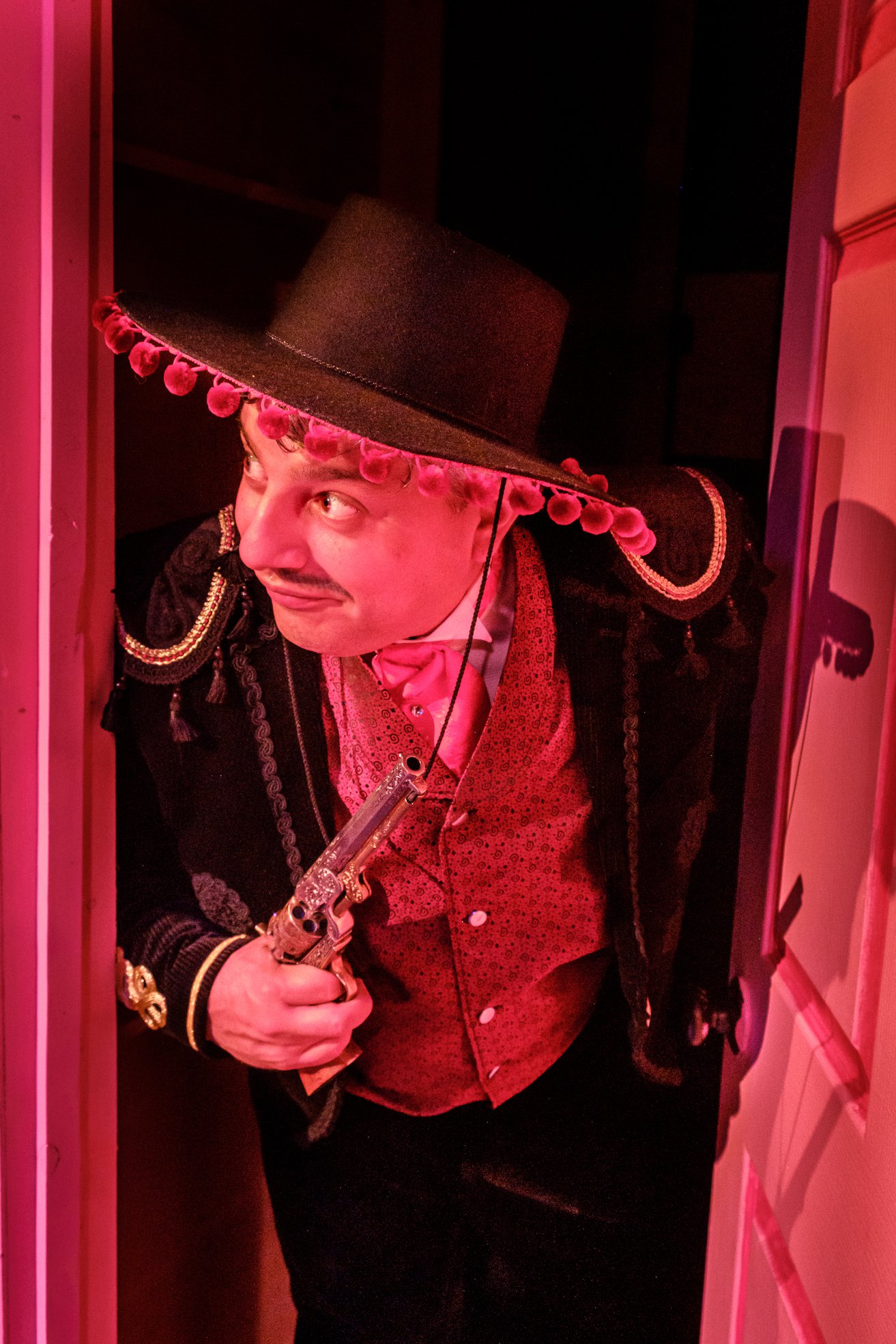 ept. 26–Oct. 6, 2019
Thursdays – Saturdays at 7:30 p.m.
Sundays at 2:00 p.m.
Mary Moody Northen Theatre, t. Edward's University
3001 S. Congress Ave., Austin, TX 78704
Map and Directions: https://www.stedwards.edu/maps-and-directions
TICKETS: $25 Adult ($18 Students, Seniors, St. Edward's community)
MMNT Box Office: 512-448-8484
Online: www.stedwards.edu/theatre
Box Office Hours are 2 - 5 p.m. Monday – Friday
Student discount nights: Sept. 27 and Oct. 3: $10 student tickets with valid Student ID