Jul. 25 - Jul. 28, 2019
Thursday-Sunday
On January 13th, 1979 the world lost Donny Hathaway, one of its greatest musicians and singers. In Robert King Jr.'s new thought-provoking musical, he introduces us to a side of Donny Hathaway we've never seen him before. Donny's battle with the voices that haunted and tormented him were caused by paranoid schizophrenia. The musical suggests that the night prior to Donny's jump off of the 15th story of the Essex House Hotel he had a conversation at the bar with a fictional character by the name of Pamela Robinson. Pamela asks Donny what songs he would perform if he knew that he had one last time to perform. Conjuring up a band we are taken into Donny's hallucination of that final concert.
Directed by Joshua Sanchez. Robert King Jr. returns in the lead role of Donny Hathaway and Candace Bellamy as Roberta Flack. The show now welcomes Kiarra Hogan in the role of Pamela Robinson and Lewis Conway Jr. as the Bartender Lewis.
;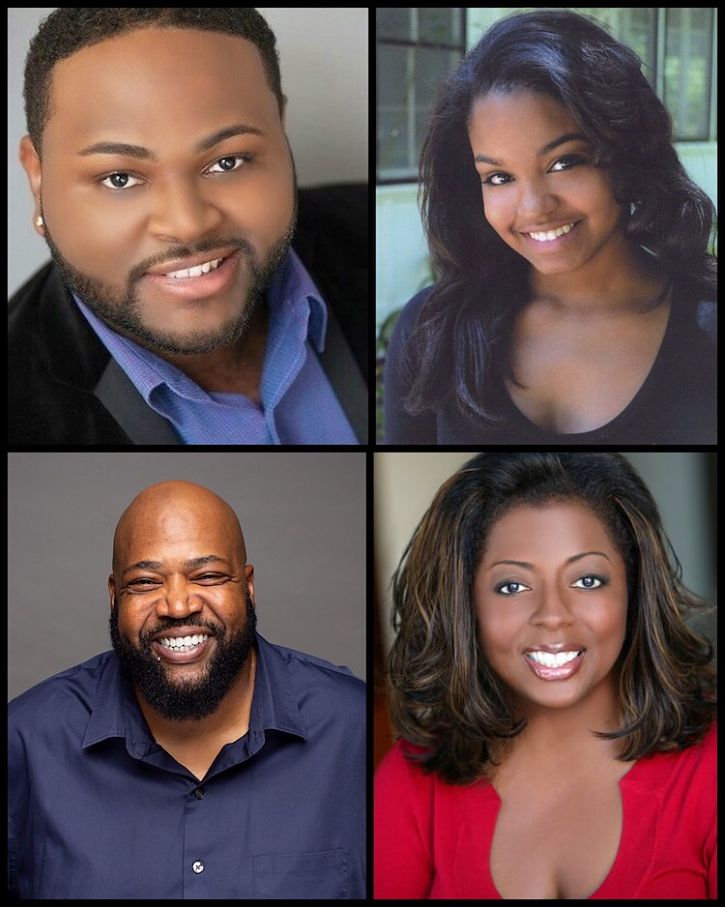 ---
The Voices of Donny Hathaway
by Robert King, Jr.
Robert King, Jr.
Thursday-Sunday,
July 25 - July 28, 2019
Performances Thursday - Sunday at 7:30 p.m.; matinees at 2:30 on Saturday and Sunday.
Tickets $25 plus service fee: VIP tickets $150. Available via www.brownpapertickets.com as of May 10, 2019.