May. 03 - May. 26, 2019
Fridays-Sundays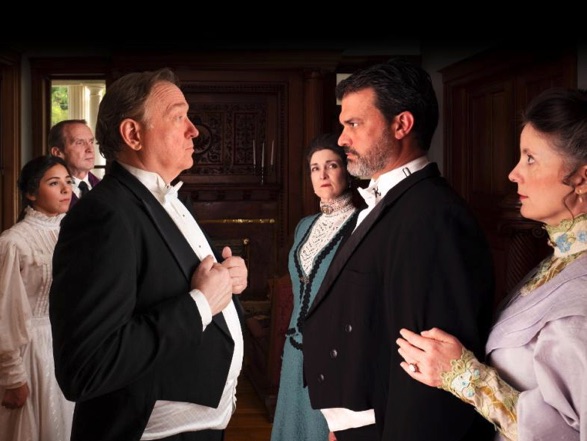 About the pursuit of the American Dream, this riveting story captures the life of a Southern family who has decided to partner together to pursue the biggest business deal that will make-or-break their lives. But as the financial dream gets bigger and tensions rise, where do the pieces for this family's future fall?
Directed by Melissa Utley
"…Hellman's 1939 drama is… enduring entertainment, a theatrically effective indictment of human greed and its destructive power." –Charles Isherwood, Broadway News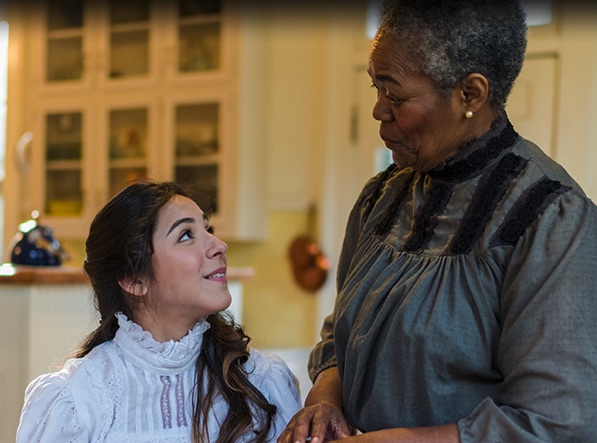 Feature by Jasmina Wellinghoff, Arts Alive san Antonio, April 30, 2019
---
The Little Foxes
by Lillian Hellman
Classic Theatre of San Antonio
Fridays-Sundays,
May 03 - May 26, 2019
May 3 - 26, 2019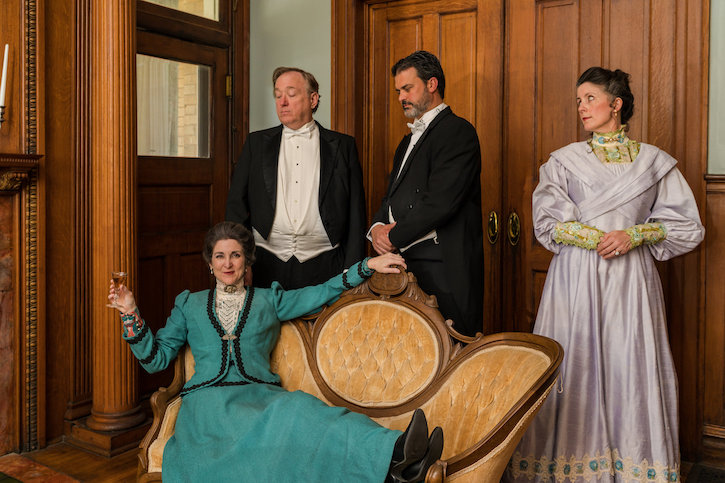 Fridays and Saturdays at 8 pm
Sundays at 3 pm
Shows are held at The Classic Theatre located at 1924 Fredericksburg Rd. The theatre is handicapped accessible.
Ticket prices are as follows:
General Admission: $33
Senior, Military, Educator or SATCO: $29
Student: $18 ID Required
SPECIAL EVENTS:
Opening Night – May 3rd, 2019. Please join us for a complimentary opening night champagne reception after the show!
Special Student Performances — May 9th, 2019 at 7 pm. School groups can register for this program HERE.
If you have questions, please contact The Classic Theatre Box Office at (210) 589-8450.