Feb. 15 - Mar. 10, 2019
Fridays-Sundays
The Trip to Bountiful by Texas playwright Horton Foote
"Horton Foote's wistful, beautifully wrought drama The Trip to Bountiful... seems as fresh and vibrant as the day Foote finished it." -- David Cote, Time Out
This poignant Texas drama tells the story of Carrie Watts, an elderly woman, who longs to escape a cramped Houston apartment and return to her beloved home town of Bountiful, Texas one last time before she dies. But when dreams don't match up with reality, what does Carrie have to fall back on?
Directed by: John O'Neill
Interview of John O'Neill by Kurt Gardner, ArtsSceneSA, February 6, 2019

Cast:
Carrie Watts - Magda Porter
Ludie- Steven Starr
Jessie Mae - Alison Bridget Chambers
Thelma - Emily Huber
Sheriff - Joe De Mott
Houston Ticket Agents - Barry Goettl and Christopher Miller
Roy - Chad Thompson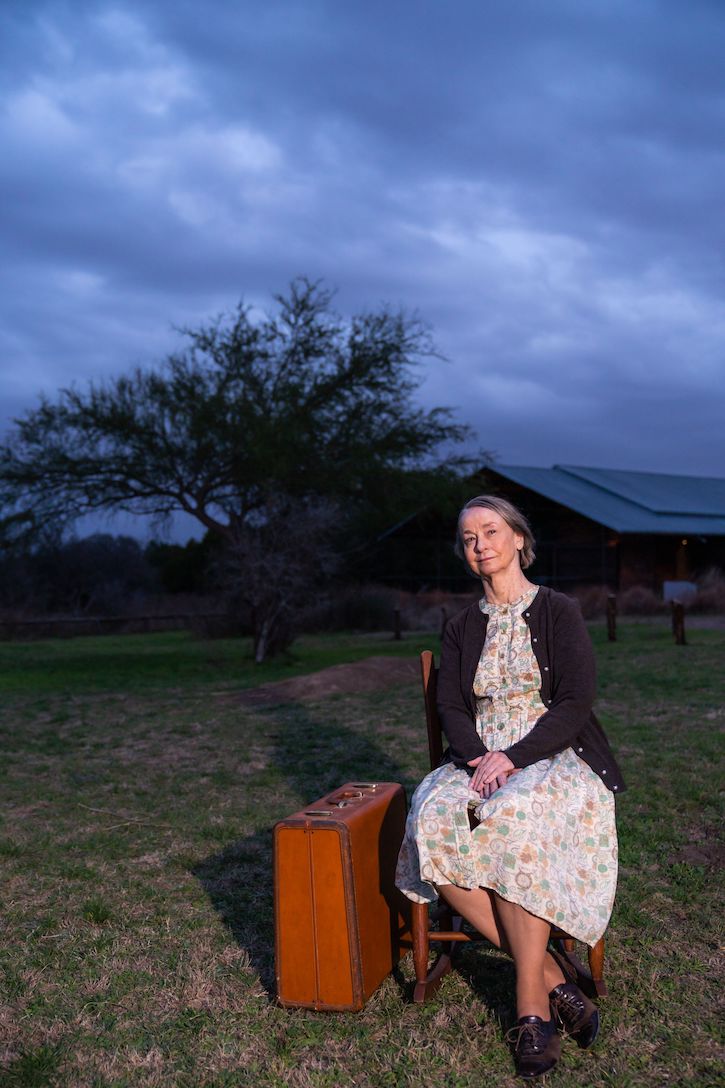 ---
The Trip to Bountiful
by Horton Foote
Classic Theatre of San Antonio
Fridays-Sundays,
February 15 - March 10, 2019
February 15 - March 10, 2019
Fridays and Saturdays at 8 pm, Sundays at 3 pm
Shows are held at The Classic Theatre located at 1924 Fredericksburg Rd. The theatre is handicapped accessible.
Ticket prices are as follows:
General Admission: $33
Senior, Military, Educator or SATCO: $29
Student: $18
ID Required
Tickets are now available online at classictheatre.org
If you have questions, please contact The Classic Theatre Box Office at (210) 589-8450.
Free and accessible parking. The theatre is handicapped accessible.