Feb. 09 - Mar. 03, 2019
Saturdays-Sundays
Rap Unzel: an original musical adaption of the classic tale of Rapunzel, collaboratively written by Jeremy Rashad Brown and Deanna Belardinelli with music by SaulPaul. A story for all ages about #BlackBoyJoy and Rap's journey of self-care and hair!

SaulPaul has entertained and inspired audiences at events and venues across the world: TED Talks, Google HQ, the last five Super Bowls, and the Kennedy Center. In addition, SaulPaul founded ReRoute Outreach, a non-profit organization which helps at-risk and underprivileged youth discover and develop their artistic and entrepreneurial skill sets. In part because of his art and in part because of his heart, June 12th was deemed SaulPaul Day by the Mayor of Austin, TX, the Live Music Capital of the World.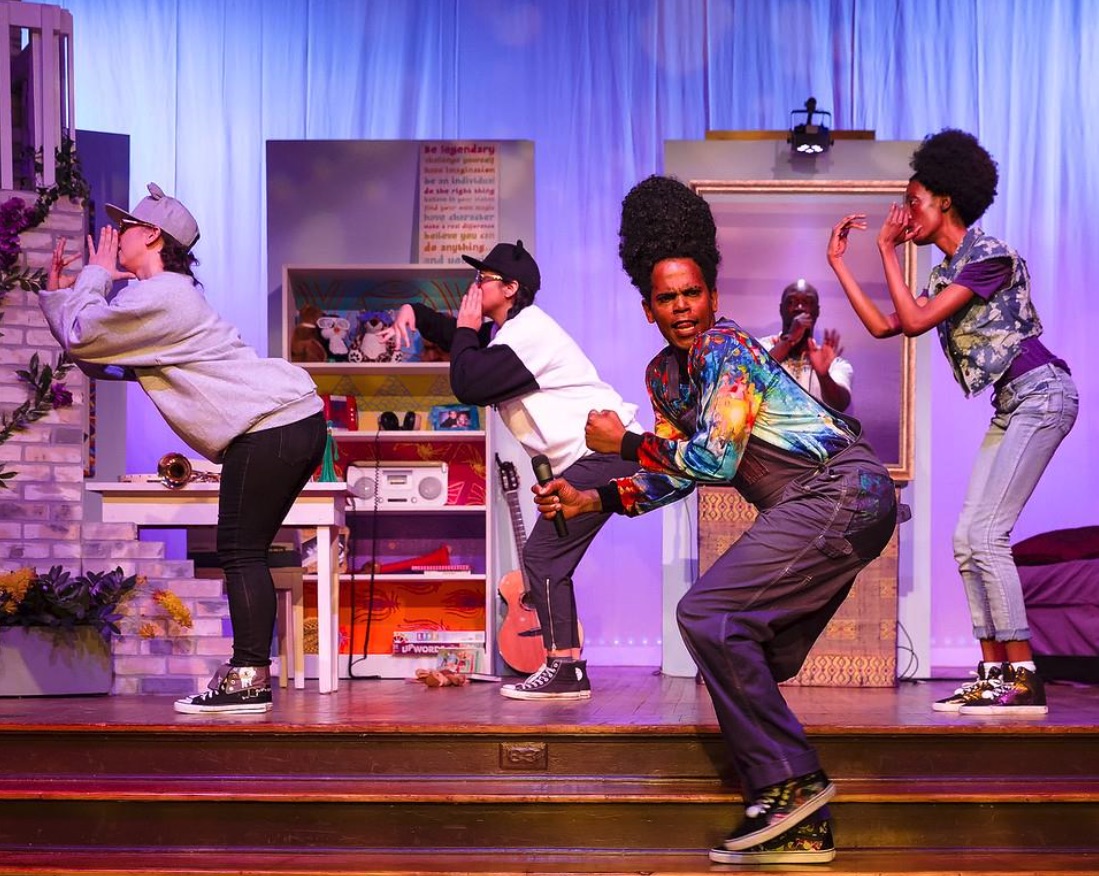 Austin Scottish Rite Theater is Austin's oldest theater, erected in 1871, the same year Austin became the capitol of Texas. We provide quality shows for all ages, with enriching programming for children. For almost a century and a half, innumerable artists and events of all kinds have graced our venue, from the operas and circus trapeze acts that wowed crowds during the 19th Century to the live world music and multimedia children's programming that delight Austinites today.



---
Rap Unzel
by Jeremy Rashad Brown, Deanna Belardinelli, SaulPaul
Scottish Rite Theater
Saturdays-Sundays,
February 09 - March 03, 2019
February 9 - March 3, 2019
Performances Saturdays and Sundays at 11 a.m. or 1 p.m. (check date).
Tickets $10 and $15 plus service fee, available on-line via