FronteraFest Short Fringe 2019
by FronteraFest
Jan. 29, 2019
Tuesday
Wild Women/Wild West . . . or How the West Was Fun. An original vignette written and performed by Sandra Foster Lovas and Laura Foster Ikel (LAF). They present three misunderstood frontier femmes, defying social norms to chase eccentric goals. One shot her way to fame, amazing all; one danced her way to fame, seducing all; one built her way to fame, determined not to complete her topsy-turvy home. All are sparkling examples of How the West Was Fun!
Texas Book of Beasts—Year of the Gar,
by Jeff Irvin. Series of extremely short skits dealing with daddy longlegs, dioramas, bats, javelinas, ocelots, crickets, frogs, toads, quail, rattlesnakes, ostriches, warts, and, of course, a gar.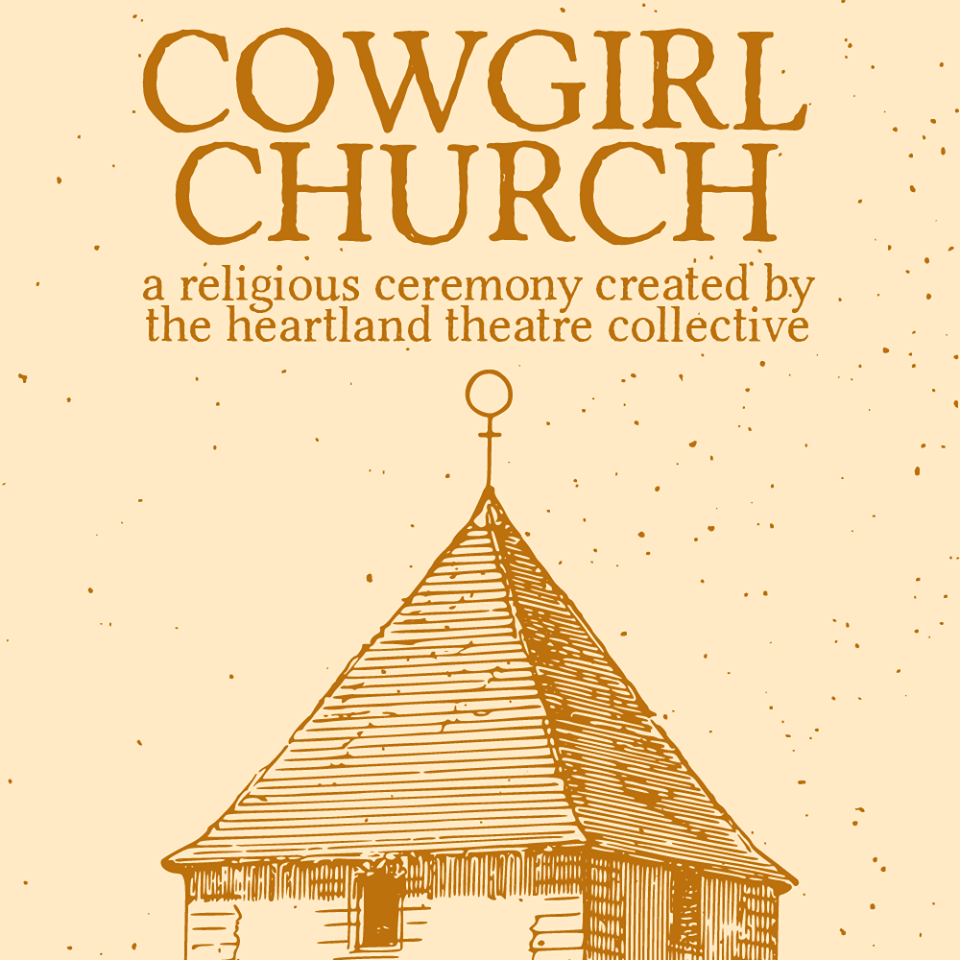 Cowgirl Church
, created by The Heartland Theatre Collective. Cowgirl Church is a pseudo-religious ceremony that uses rituals and audience interaction to celebrate women in Texas, from our friends and family to influential historical figures. The creative team includes Marian Kansas (Director), Nicole Oglesby (Writer/Performer), and Katy Matz (Performer), Franny Harold (Performer), and Alani Chock (Performer).
An Evening With Amelia Young,
by Ammon Taylor. Amelia Young, pianist, socialite, and 25th wife of the Mormon prophet Brigham Young, presents an evening of music theory, Mormon theology, and general entertainment. Ann Eliza Young, wife no. 19, will also make a brief appearance.
Instructions for a Séance,
written and performed by Katie Bender. Part DIY séance, part exploration of ambition and motherhood, Instructions for a Séance is one woman's imperfect attempt to contact Houdini from the beyond.
---
FronteraFest Short Fringe 2019
by various
FronteraFest
Tuesday,
January 29, 2019
Tickets $18 plus service fees, via BuyPlayTix -
Performances at Hyde Park Theatre. Map