FronteraFest Short Fringe 2019
by FronteraFest
Jan. 24, 2019
Thursday
Rolling My 3rd Eye, by Nancy Reed. Comic Nancy Reed ponders the known unknowns and the little known knowns. "Did you know our DNA emits infrared light? Me, either! We are not dark inside!"

Anak, by Pelita Dasalla. Matilde, a single Filipino mother, struggles to find connection with her Americanized daughter, Katelyn. As their cultures collide, a friend of Matilde's from the Philippines named Tita Rose comes to visit and reveals several revelations about Matilde's life that her daughter does not know. It is a heartfelt story about a mother's way of showing love the only way she knows how and a daughter who yearns for a relationship with her mother who does not show affection.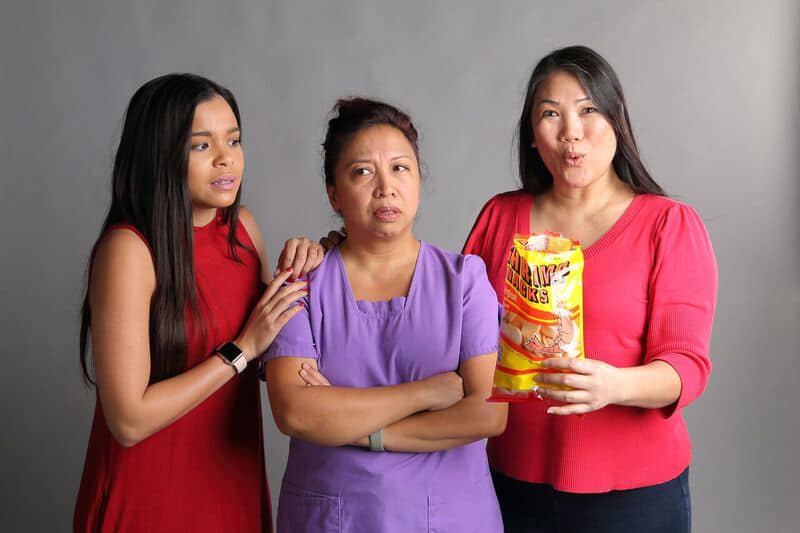 The Ladies Room, Improv. Behind the closed doors of the ladies room you'll find truth: Real women with real stories that are really funny.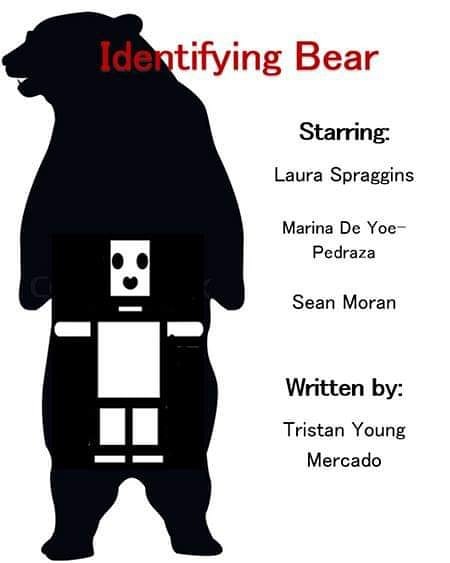 Identifying Bear, by Tristan Young Mercado. Futuristic look at the pressures of labels in a robotic society and finding your true identity.

All the Luck in the World, by Raymond V. Whelan. Jimmy Reggiano grows up fast while working for his father Marco in the Boston North End during the early 1960s. A radio play with several characters for three voices. Featuring Sebastian Garcia, Samantha Levine and Raymond V. Whelan and directed by Whelan.
---
FronteraFest Short Fringe 2019
by various
FronteraFest
Thursday,
January 24, 2019
Performances at Hyde Park Theatre.
Map
Tickets $18 plus service fees, via BuyPlayTix -